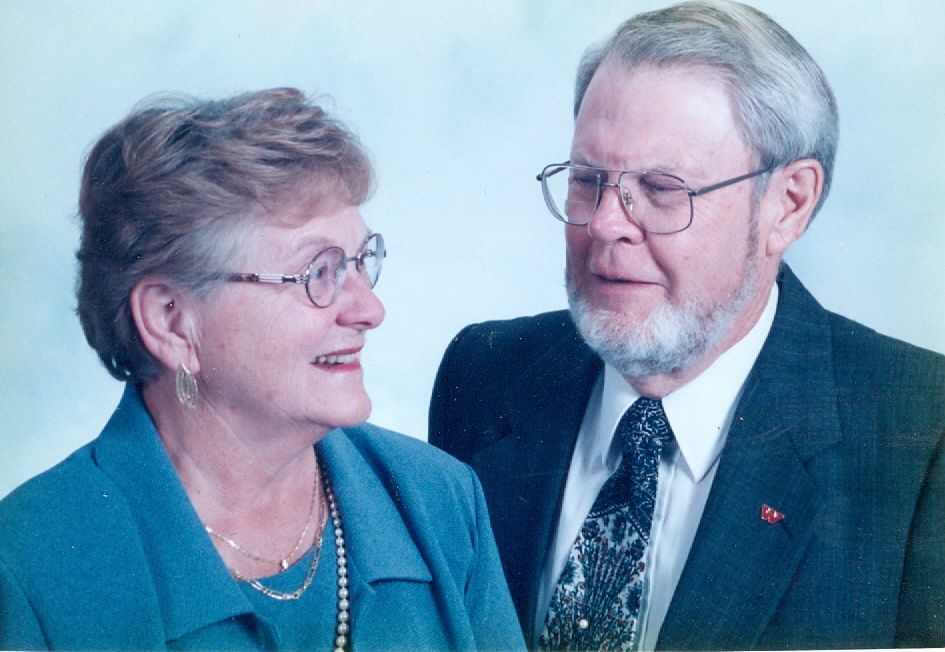 Laurel and Don Huibregtse had been married 62 years when they died within hours of each other on November 27th.
MADISON - A man whose parents died within hours of each other has sued an ambulance company, alleging that the driver drove too fast and a paramedic failed to secure his mother as she rode along while taking her dying husband to hospice care.
A news outlet reports that Bruce Huibregtse is seeking unspecified compensation in the 2012 deaths of his parents. The newspaper reported that the driver wasn't cited for traffic violations and that the owners of Ryan Brothers Ambulance couldn't be reached for comment.
Don Huibregtse, a longtime publisher of two community newspapers, was dying of cancer and his wife, Laurel, planned to be by his side in his final moments. They were in an ambulance on Nov. 26, 2012 on their way to a hospice care facility when the emergency vehicle suddenly stopped and Laurel Huibregtse hit her head. She died the next day of her injuries, according to the suit filed in Dane County Circuit Court.
The lawsuit alleges that the driver was going "at an unreasonable and excessive rate of speed" and carelessly failed to keep a safe distance from traffic, leading to the sudden stop. The suit says another EMT should have made sure Laurel Huibregtse was seated safely in the back of the ambulance.
Because of the accident, Laurel Huibregtse "was unable to be present with her husband, Donald, in the last hours of his life and at the time of his death, as the two had previously planned and desired," the lawsuit states. Bruce Huibregtse said his father knew his wife wasn't there and repeatedly asked about her before his death.
Laurel Huibregtse was taken to a hospital with a spinal cord injury that caused "significant and severe conscious pain and suffering before she ultimately died," according to the lawsuit.
The Huibregtses had been married 62 years. Don Huibregtse published the Monona Community Herald and McFarland Community Life newspapers.