HARTFORD — New Hartford Area Chamber of Commerce Executive Director Jennifer Guenther couldn't have been more excited when recently she was able to announce a new program to help encourage and draw increased business for Hartford area merchants and businesses.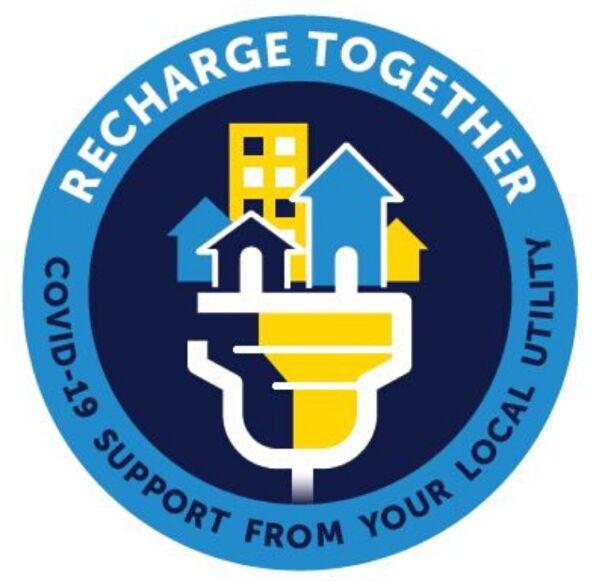 "Thanks to an anonymous donation, a chamber check matching funds program started Tuesday," Guenther said. "The program, entitled Recharge Together, will put $30,000 of chamber checks into the community to be used at chamber member locations."
As part of the new program Hartford-area citizen shoppers can purchase a $50 chamber check, then the citizen shoppers will receive a $25 chamber check at no additional charge from the program. That's a 50 percent match.
"The goal is to keep the dollars local and for an exchange of goods and services to take place," Guenther said. The chamber recommends the following Best Practices when accepting these checks.
Those recommendations include:
■ Post a chamber check cashing policy.
■ Include in the policy that purchases need to be within $5 of the check value.
■ Give back change for those sales and services only within the $5 value.
"An example is a citizen shopper makes a purchase for $48 and gives you a $50 chamber check. You accept the check and give the $2 change to the shopper and deposit the check just like any others to your bank," Guenther said. "This puts the donated funds from the Recharge Together Program into our community."
Guenther said she hopes each of the businesses involved gets to take advantage of this opportunity.
"Whether it is having shoppers cash these at your location, or you purchase some for yourself," Guenther said. "The program is going so well that I'm getting writer's cramp from writing out all those Chamber Checks."
Guenther said the idea for the program came from the donor who wants to remain anonymous and who was looking at ways to help recharge the local economy.
"They want to help support as many businesses and organizations as possible without being specific to one organization," Guenther said. "They want to spread the recharge to as many local businesses and people as possible. I'm currently matching up to the threshold of $10,000, which was what was donated. It's going to end up putting $30,000 into our local Hartford economy."
Guenther called the effort awesome and said many people have become involved just in the few days since the program started.
"The maximum you can spend is $500 so you could end up having $750," Guenther said. "That's quite a return and should be a big help to our economy here."
Guenther said she has been seeing corporations get involved and using the program to buy Christmas gifts for staff.
"I'm seeing local citizens purchasing them and then planning to gift them to other nonprofit organizations," Guenther said. "I had a mother call the other day and ask if she could use the Chamber Checks to purchase groceries and other things she has to do anyway which would allow her to do a few things she hasn't been able to do since losing her job."
Guenther said that mother's story gave her a warm, fuzzy feeling seeing how it was helping an individual.
Questions about the program can be answered at the chamber office at 1246A E. Sumner St., in Hartford or by phoning 262-673-7002. Guenther can also be sent an email at: director@hartfordchamber.org.