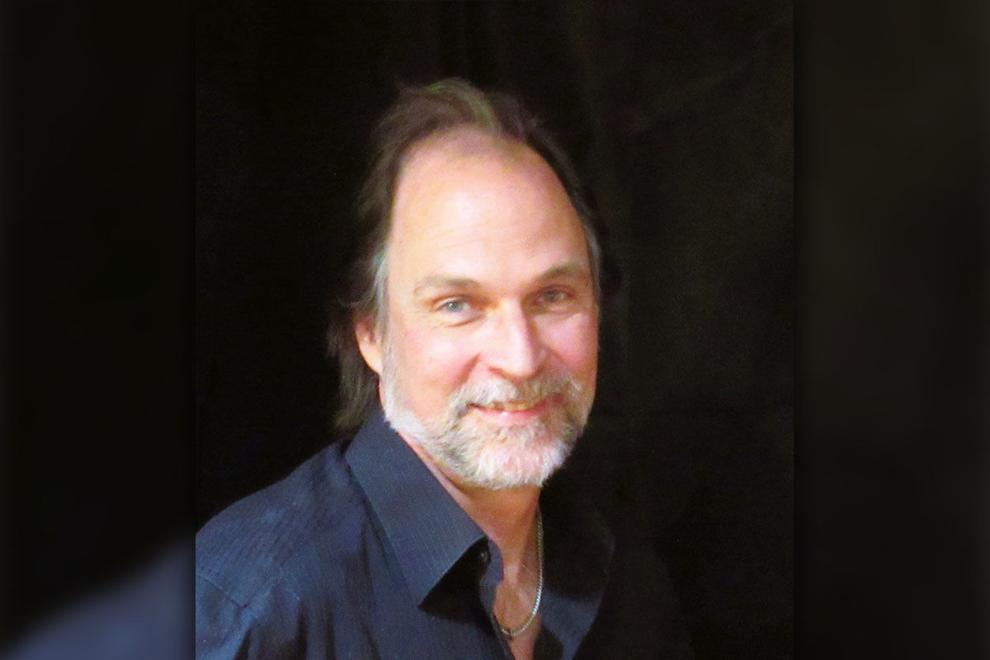 WEST BEND — The West Bend Theatre Company Inc. announced on Monday that Robb Bessey will become its first artistic director.
Bessey, a University of Delaware graduate, has worked with the University of Iowa, the Goodman Theatre in Chicago and was a technical director for the Milwaukee Repertory Theatre before joining the West Bend Theatre Company.
"I'm looking forward to creating a season of shows that will be fun for audiences, as well as compelling for performers," said Bessey in a press release. "West Bend Theatre Company is known for the seasonal production of 'A Christmas Carol' and for giving back to the community. The next thing we hope to accomplish is naming our nonprofit partners for the 2022-23 season."
Bessey is a regular performer with the Kettle Moraine Playhouse, and has appeared in "Outside Mullingar" and as Scrooge in "A Christmas Carol" for the Lake Country Playhouse. His most recent role was with the West Bend Theatre Company in "Our Town" where he portrayed Doc Gibbs.
"Robb is an immensely talented performer with a wealth of experience and knowledge." said West Bend Theatre Company Board of Directors President Nancy Storrs. "He is going to be a tremendous asset to the West Bend Theatre Company and its continued growth."