Sr. Audrey Straub
April 23, 1929 - April 30, 2022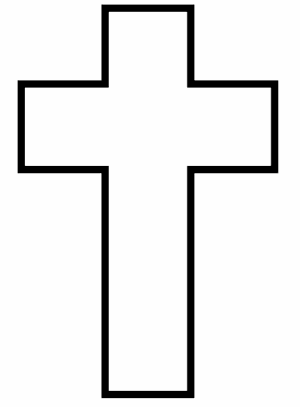 Sr. Audrey Straub, SSND, passed away on April 30, 2022, at the age of 93. She was born on April 23, 1929, in the town of Ashford, the daughter of the late Hugo and Margaret (Weninger) Straub, Sr. Upon graduating from the eighth grade in St. Kilian, Wisc., Sr. Audrey entered the convent.
Sr. Audrey devoted her early ministry years to serving as a Catholic grade school teacher and administrator and on staff with a diocesan marriage tribunal. Her earliest decades of teaching took her around Wisconsin - to St. Anne in Milwaukee, Sts. Peter and Paul in Wisconsin Rapids, and to Christ the King in Wauwatosa. Following assignments in the dioceses of Fort Wayne, Indiana and Chicago, Ill., Sr. Audrey returned to La Crosse, Wisc.  diocese as a teacher and administrator at St. Stephen in Stevens Point. She served as an administrator at the Notre Dame Health Care Center in Elm Grove for two years, then returned to elementary school administration at Holy Angels in West Bend, where she remained through 1978.
Sr. Audrey then followed the call to Rockford, Ill., where for the next 25 years, she served as representative of its diocesan marriage tribunal. She returned to the Milwaukee area in 2005, where she continued in prayerful service at Notre Dame of Elm Grove through 2012.
Sr. Audrey held a bachelor's degree in sociology from Mount Mary College in Milwaukee. in 1969, she earned her master's degree in education administration from Marquette University. In 1985, she earned a second master's degree in canon law from the Catholic University of American in Washington, D.C.
Sr. Audrey is preceded in death by her parents Hugo and Margaret and her brothers Charles,  Neal, Claude, Hugo and Fr. Carrol Straub. She is survived by her sisters-in-law Isabelle (Hugo) Straub and Dolores (Charles) Straub, her nieces and nephews, grand nieces and nephews, and fellow members of the SSND community.
A Wake Service was celebrated May 9 at 10:30 a.m. followed by a Mass of Christian Burial at Trinity Woods, 9525 West Burleigh Street, Milwaukee. In lieu of flowers, a donation to the School of Sisters of Notre Dame Retirement Fund would be appreciated.