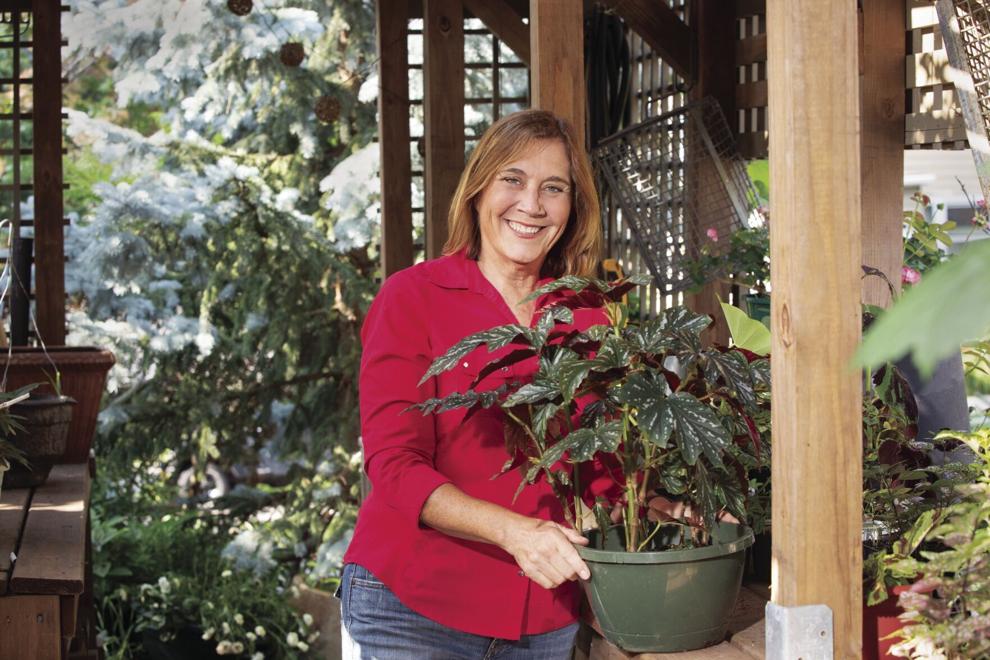 The first few chilly evenings in September have gardeners considering their plan for fall — planting, pruning, harvesting, transplanting and prepping for spring. Pro tip: there's more you can plant (and plan) than you think.
We spoke with gardening expert Melinda Myers about approaches to take when working on your beds and plots this autumn. Myers, who has written more than 20 gardening books and frequently appears on local and national television and radio shows, shared some ideas gleaned from more than 30 years of horticulture experience. 
In the first of our two-part discussion, Myers offers answers to common fall gardening questions.
MKE Lifestyle: As we head into fall, what are some common vegetable gardening questions you receive, and how do you answer them?
Melinda Myers: Here's a sample of the common questions I receive:
"What can I do with all the green tomatoes?" 
You can harvest and ripen any tomato starting to show color, or if the blossom end is greenish-white. Store tomatoes in a cool, dark place to extend their storage life. Spread them out so they don't touch, or wrap them in paper to prevent one rotten tomato from affecting its neighbor. And move them to a warm, bright location to speed ripening.
"How can I protect my vegetables from frost?" 
I'm a fan of floating row covers. These spun fabrics allow air, light and water through, but trap heat around the plant to protect them from frost. Loosely drape the fabric over the plants and anchor the edges with rocks, boards or landscape staples. These can stay in place until you need to harvest or until you're done gardening for the year. Some vegetables tolerate frost and even taste better with a chill, such as broccoli and Brussels sprouts. Leeks also tolerate colder temps.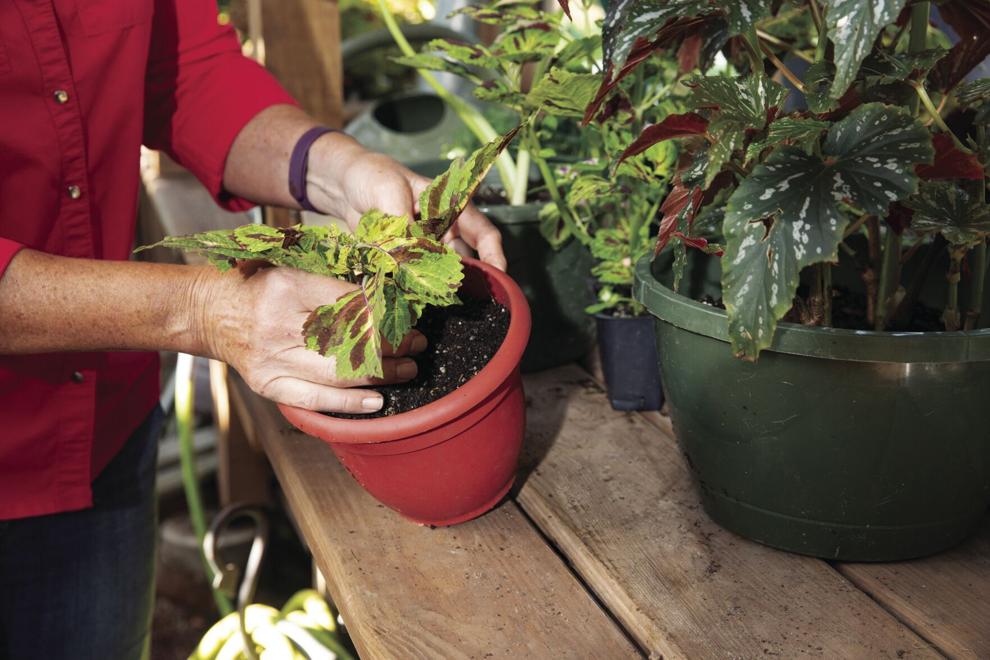 Other vegetable winter preparation and spring planting tips you'd like to share? 
Some gardeners plant cover crops in the fall to be tilled into the soil in spring. The idea is to cover bare soil with plants to reduce weeds and grow something that can be tilled into the soil to improve it before planting in spring. Although this is an old practice, it's just starting to gain new interest. (For more detail, read the article at hort.extension.wisc.edu/articles/using-cover-crops-and-green-manures-home-vegetable-garden.)
Fall is also a good time to start planning for next year: making note of what worked, what didn't and what seeds need to be ordered.
Rotating plantings is a great way to reduce disease and insect problems if space allows. Now is a good time to take pictures or record the location of plants so you rotate out of family — meaning tomatoes should be replaced by beans or onions, not by related peppers and eggplants the following year. Many gardeners don't have the space to do this, but creating healthy soil with the addition of compost can help reduce problems and increase productivity.
Weed control is an ongoing process. Eliminating them before they set seed this year means fewer to pull next year.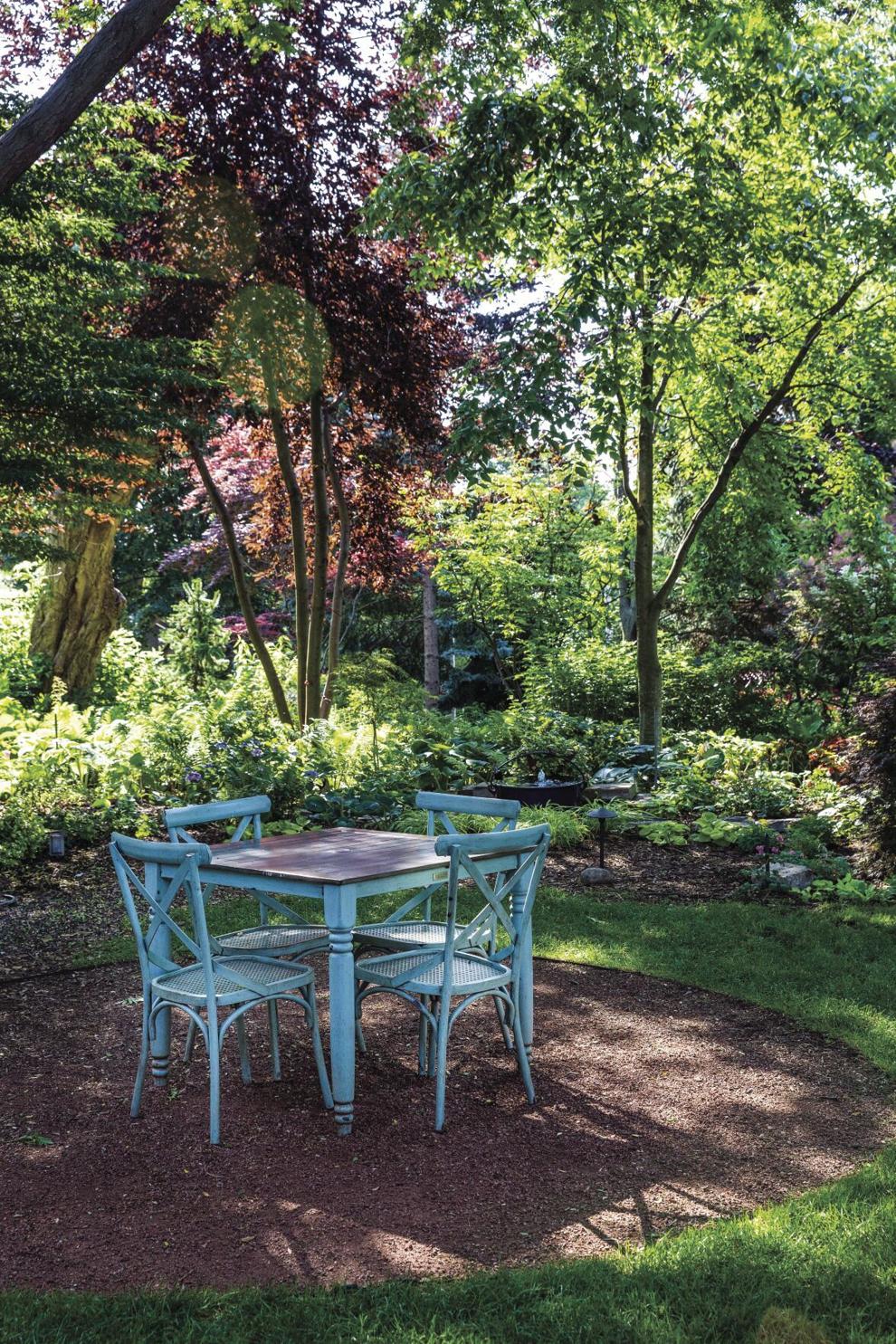 Are there vegetables or other plants that add color and interest through the winter months you might recommend? 
In the veggie garden, try Redbor kale. In the landscape itself, try trees and shrubs with interesting or colorful bark.
What spring blooms can be planted in September and October, and what steps should gardeners take to ensure their best chance of success? 
Common perennial garden questions I receive include: 
"Should I cut back my perennials now or in the spring?" 
It's best to leave healthy plants standing for winter. This increases hardiness, provides homes for beneficial insects, and the seeds of many of them feed the birds. They also add winter interest to the winter landscape. Do cut back and dispose of perennial plant leaves and stems that were infected with disease or if insect pests were a problem, and overwinter in the plant debris.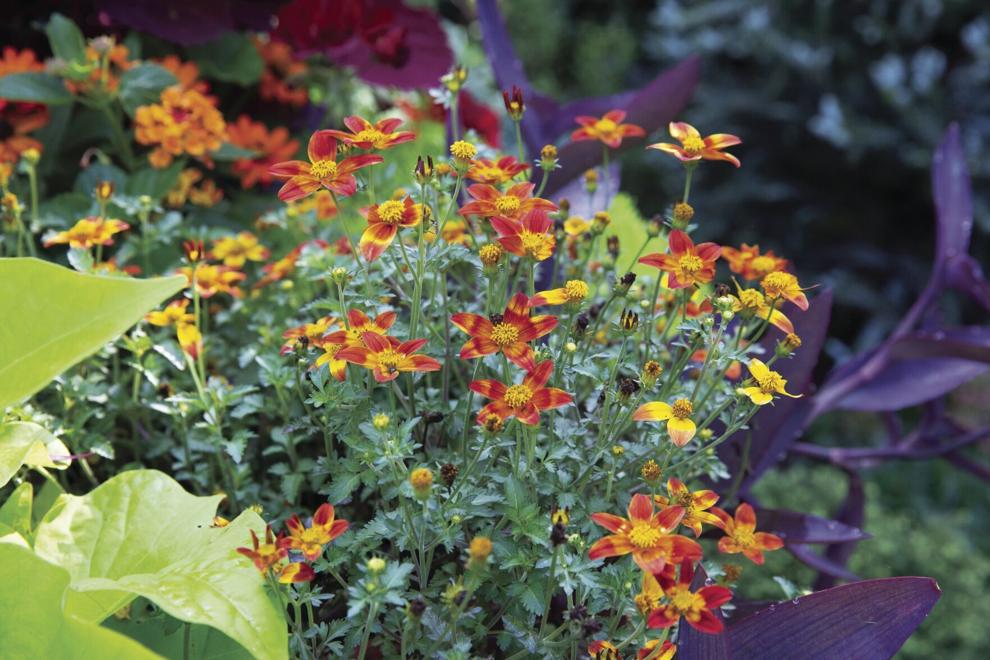 "Do I need to mulch my perennials?" 
Late plantings or borderline hardy plants benefit from winter mulch. Apply this after the ground freezes with straw or evergreen boughs. The goal is to keep the soil from thawing during our winter thaws. When the soil alternately freezes and thaws, it causes the soil to shift (frost heave) and can push bulbs and perennials like coral bells out of the soil, exposing their roots to cold temperatures.
"Can I ensure that my plants survive the winter?" 
Obviously, it depends upon the plant. Check the tag for the cold hardy rating and the USDA Hardiness Map (planthardiness.ars.usda.gov) to see if the plant is hardy in the zone where you garden. Most of Southeastern Wisconsin is Zone 5. Even hardy plants may die over winter if they're struggling due to poor growing conditions, environmental stresses or pest problems.
Any pro tips on fall planting, pruning or garden maintenance — deadheading, tilling, freshening mulch, etc.?
Early fall is a great time to plant. The soil is warm and the air is cool, making it less stressful on plants as they adjust to their new location.
There's a debate on tilling. Some gardeners are passing on tilling. If you don't till, just cut the tops of the plants off and leave the roots in the soil to decompose over winter. This is a big topic, and you'll find a nice overview at extension.unh.edu/blog/low-and-no-till-gardening. If you till, wait until spring and only dig or till when soil is moist (not wet). Working with wet soil results in cracking and clods you'll have to deal with throughout the season and beyond.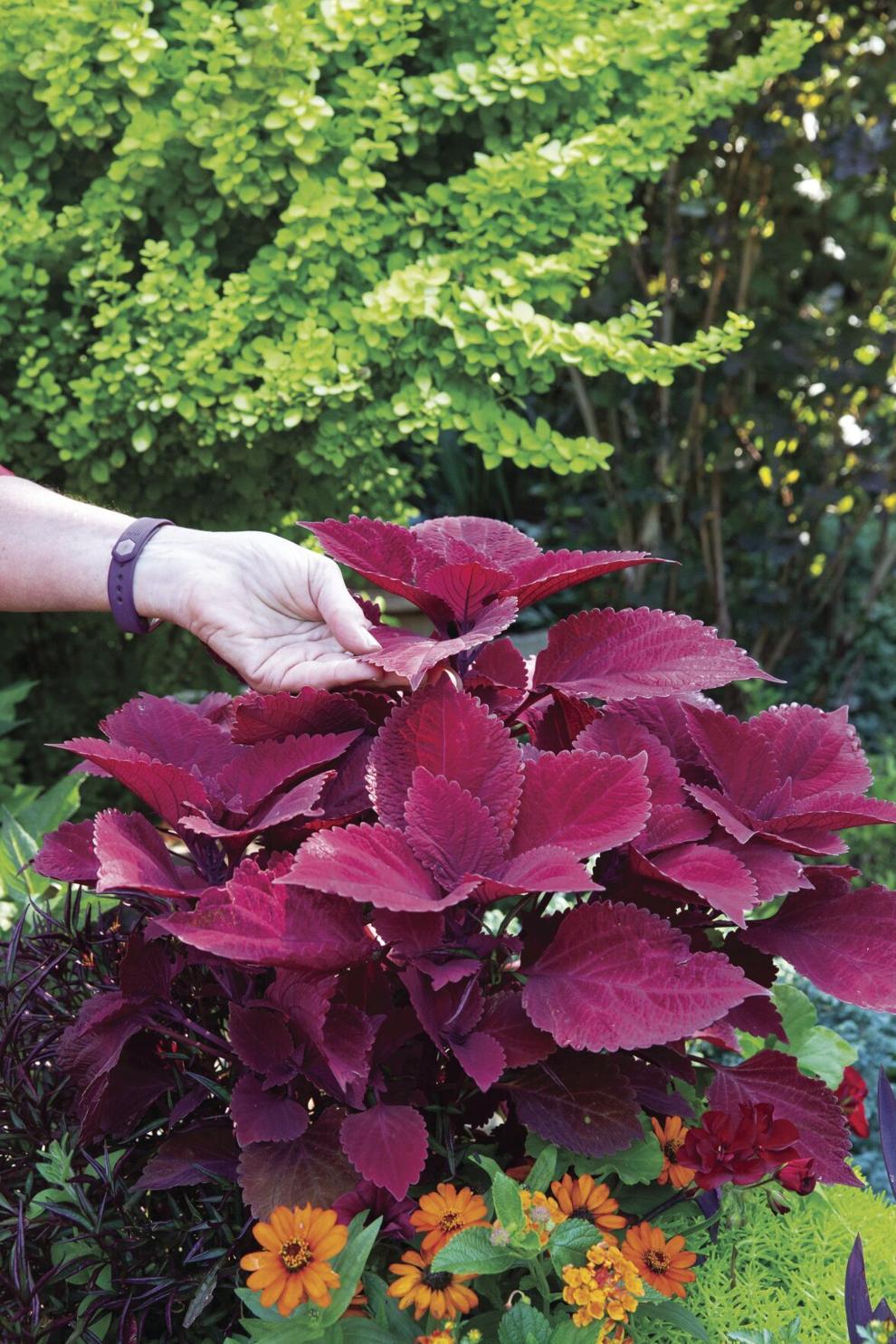 Stop deadheading plants growing in the ground in early fall so plants start hardening off for winter.
Refresh mulch around trees, shrubs and perennials when needed and as time allows. Don't pile mulch over the trunk of trees, stems of shrubs or crowns of perennials.
Overwintering annuals is a popular question and practice. It's recommended for non-patented plants or if you're just saving the plants for yourself. Take three- to four-inch cuttings, root them in vermiculite or well-drained potting mix, loosely cover them with a plastic bag and keep the soil moist. They generally root in a couple weeks. Plant them in potting mix if needed and grow in bright light like other houseplants for winter.
Whether to overwinter hibiscus and mandevilla (dipladenia) is probably my No. 1 question. You can grow it like a houseplant, or move it to a cool, dark place, allow it to go dormant, and water monthly if needed to prevent the roots from totally drying and dying.
Only prune plants with a purpose in mind. Prune in late winter or early spring — you can deal with any animal and winter damage while managing the size as needed. Wait to prune spring flowering shrubs like lilac and forsythia until after they bloom for maximum flowering.
Put animal protections in place as needed for new plantings and for those plants favored by critters. Apply repellents before the animals start eating for better results. Use rain- and snow-resistant repellents to extend the time between applications. MKE
Next month, Melinda fills us in on her personal garden, new trends in perennials and additional tips on fall garden maintenance. 
Find suggestions on plant selection and care (including pruning), and how and when to plant during "Everything you Need to Know About Hydrangeas," a seminar and Sanger House Gardens Tour hosted by Melinda Myers from 10 a.m.-noon Oct. 9. Find details and register at MelindaMyers.com.