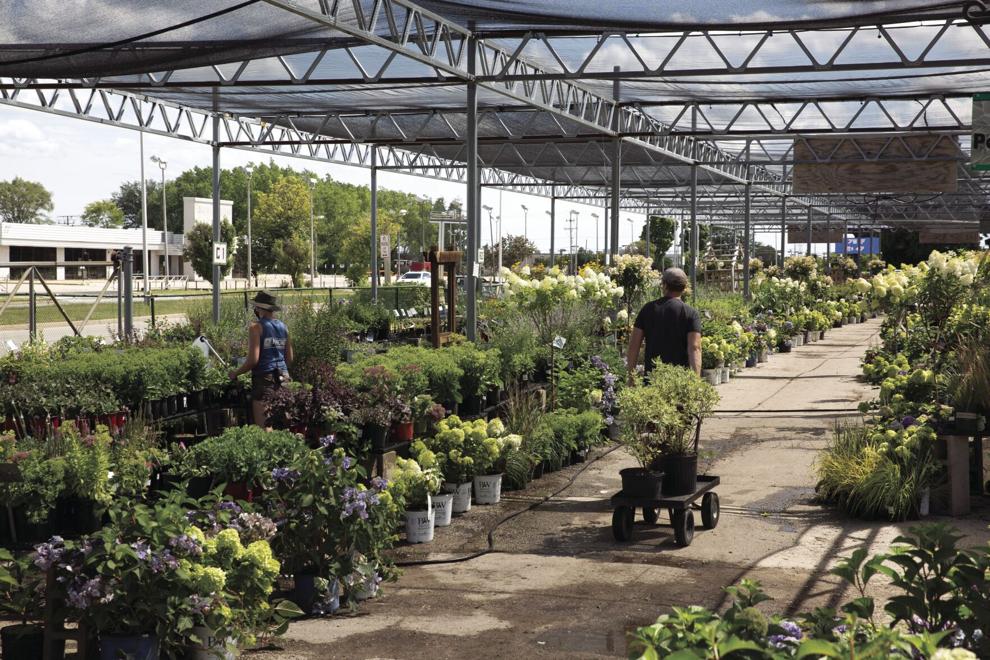 Whether you're begging summer to linger or toasting autumn's arrival, now's the perfect time to give your outdoor spaces a little — or a lot — of TLC to ensure bright blooms and blades of grass, and the perfect palette for next year's garden.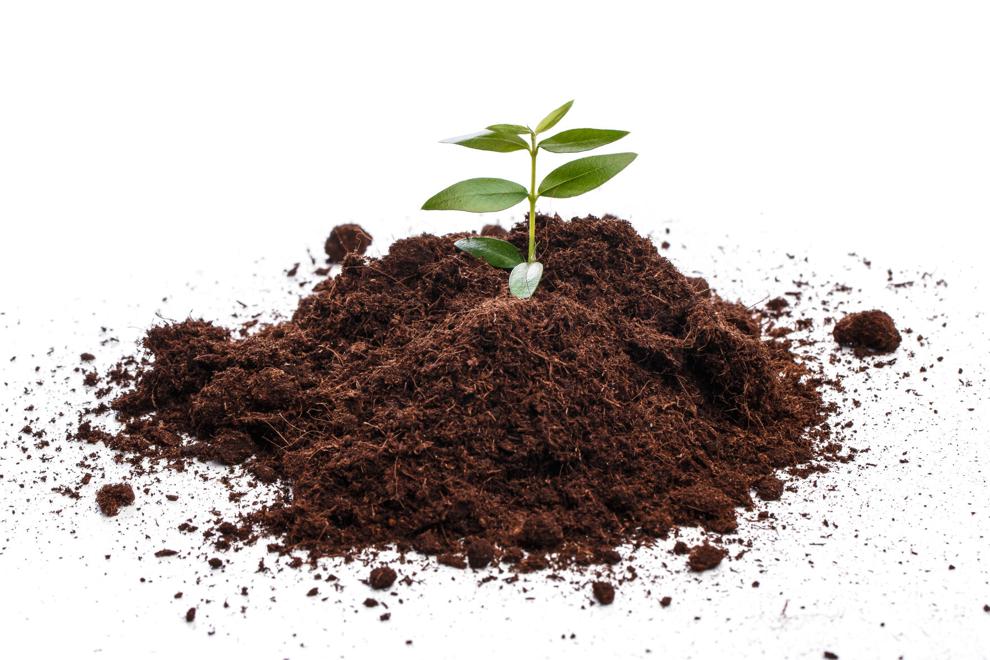 Set Your Soil
Autumn is an ideal time to prep the soil in your gardens and flowerbeds for next year's growing season. 
Add organic or chemical-based, slow-release fertilizers now so they can revive summer-spent soil through the fall and winter months. And though the tried-and-true cow manure that our grandparents preferred has fallen out of favor (especially in urban settings!), mulch and compost are good bets to till into the soil to make your work easier come spring. 
Henry Beck, retail manager at Minor's Garden Center, recommends Middleton's own Purple Cow Organics. And, he adds, no matter where you mulch or compost, make sure diseased plants and leaves aren't part of the mix. 
"For example, maple leaves might have black tar," Beck explains. "You don't want to mulch that in your lawn because the next spring the rains are going to hit, the spores are going to fly up and your tree's going to get re-infected. Your best bet is to try and remove the leaves and move them somewhere else, like a village landfill. You don't want to burn them, and you don't want to compost them in your gardens or around your trees."
And while Minor's perennial expert Kyle Haise, notes that good old-fashioned rototilling has largely given way to gardeners working solely with the top six inches of soil at the time of spring planting, he and Beck agree that it's worth the effort if you have a sizeable space. 
"After the garden vegetables are all killed by a frost, if there's no disease with the plants, you could till them over," Haise says. "Or take the plants out, put them into a compost, and till it in to be ready for the next season."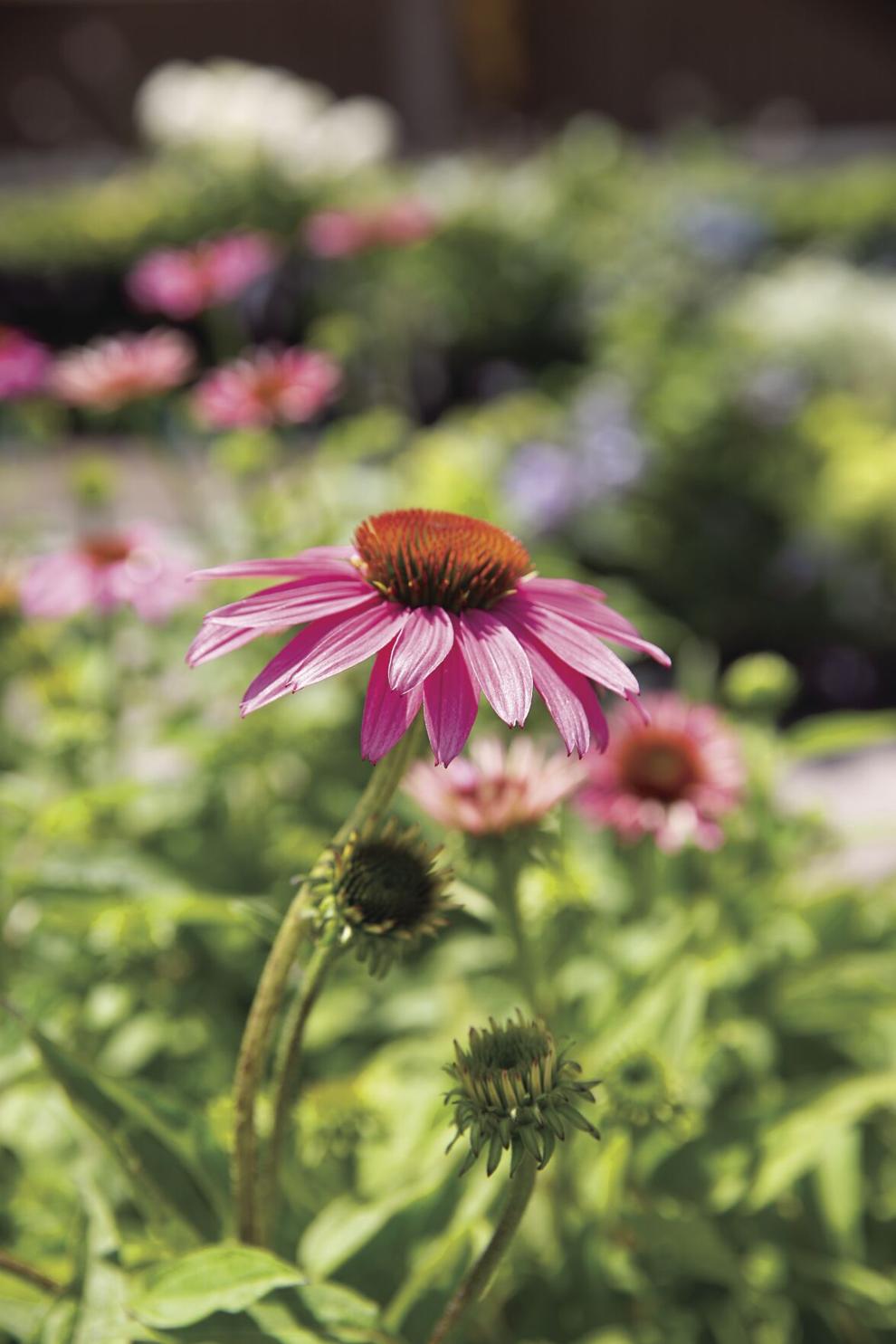 Prep Your Perennials 
Most gardeners bet on trusty perennials to serve as the stalwarts of established flower gardens. Examine yours carefully for signs of rot or disease, then prune or remove damaged sections and plants to keep surrounding plants healthy. Leave your ornamental grasses be for winter interest. And if you aren't obsessed with pristinely pruned spaces, leave blooms with substantial seed heads in place to feed the birds. "Daisies, black-eyed Susans, purple coneflowers — if you leave those up, the birds tend to eat the seeds off the flower heads," Beck says. And when they're completely plucked, "you stomp them into the ground, and the seed will help regrow new plants next year."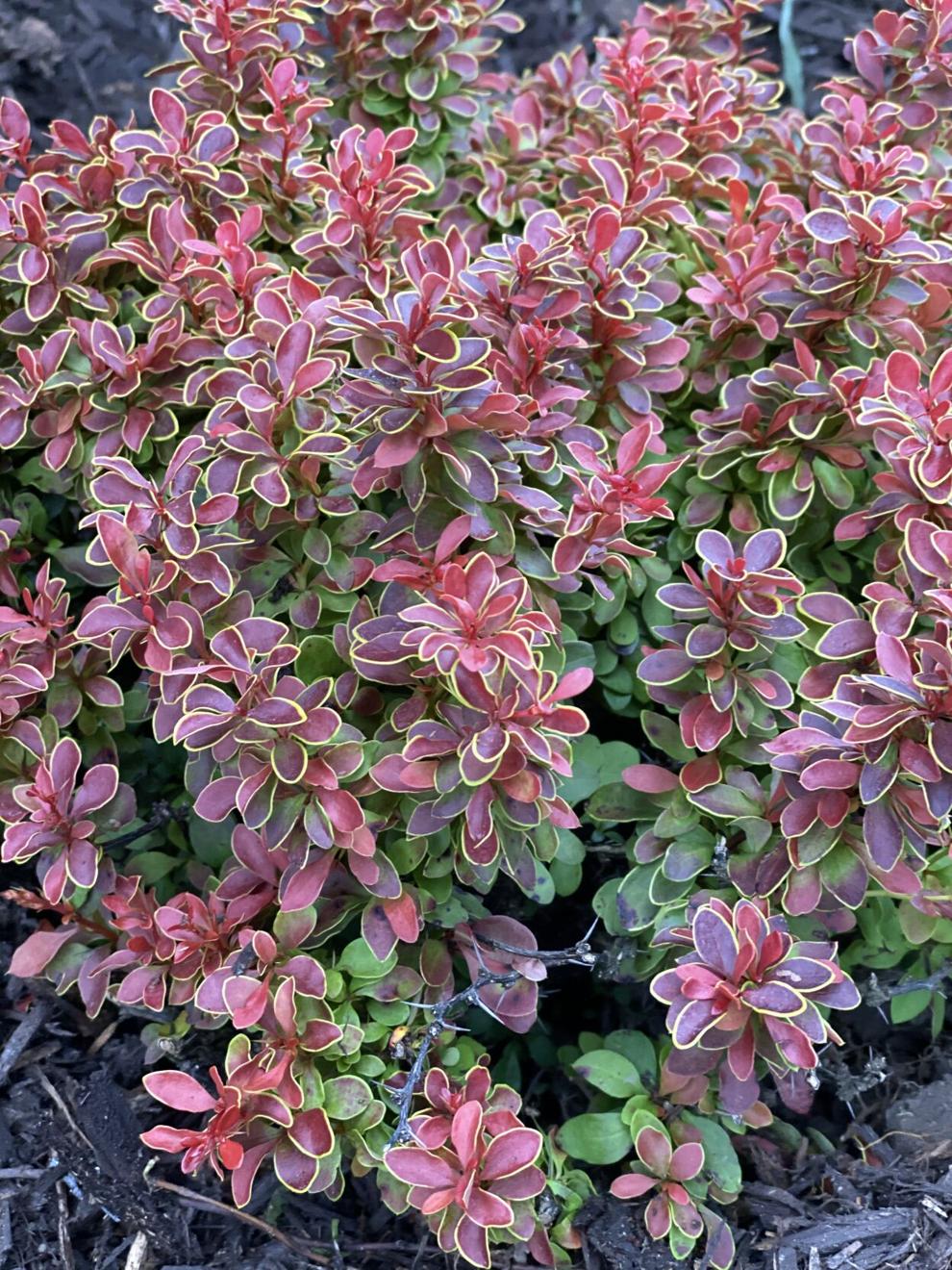 Add Cool Weather Color 
Before the world turns wintery shades of white and gray, why not sneak in a last blast of color? Haise says September is a great time to add hardy fall annuals and perennials for color and interest.
"As the annuals start to fade and a lot of the perennials have stopped blooming, people still want to spruce up their yard for the fall," he says. "We offer garden mums and asters, ornamental kale and cabbage, and Swiss chard in all different colors. People even plant ornamental grass that's only going to last this year just for the colored leaf. And if you don't have too many, you can always put a sheet over them to keep them from getting damaged by the frost."
Haise also points out Ginger Ale coral bells for a subtle take on fall's best shades, and barberry bushes, which, with a little help from the sunshine, blaze bright greens, reds and ambers.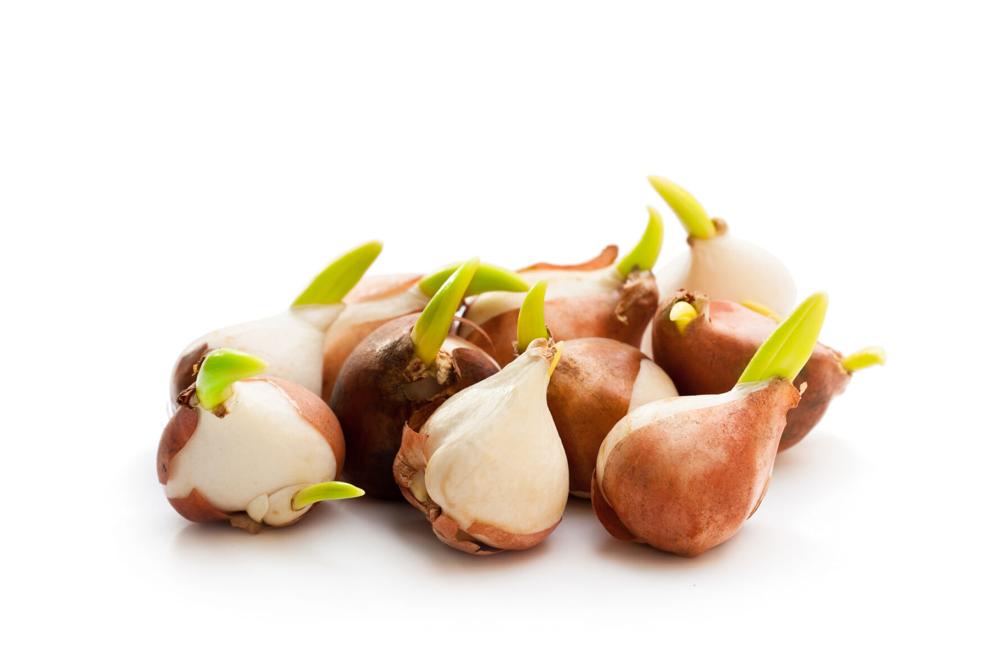 Betting On Bulbs
Haise and Beck agree that fewer gardeners seek bulbs for spring flowers. But if you believe spring isn't spring without the appearance of tulips, daffodils, hyacinths and crocuses, September and October are the time to act. Bulbs use the mild, pre-frost fall months to produce root systems that support them throughout spring blossoming and summer dormancy. Choose full or partial sun to avoid stress on emerging plants, and well-drained soil so your bulbs don't rot. Plant them 6 to 8 inches in the ground, 2 or 3 inches apart, with a sprinkle of granular fertilizer to give them a boost. 
And no, you don't need to dig up, store and replant existing bulbs, notes local gardening expert Melinda Myers, but keep in mind that they will not thrill you forever. If your springtime crop of bloomers begins to let you down, bolster existing bulbs with new ones for glorious spring color each year.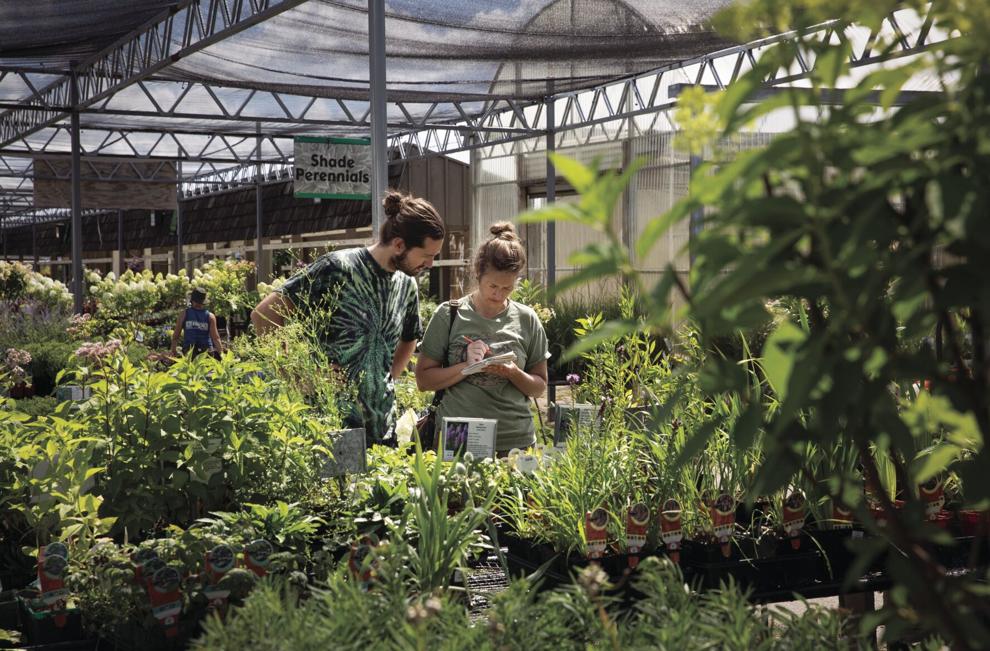 Weed and Feed Your Lawn
To make sure that the green grass grows all around come spring, now is the right time to give your lawn some love. 
Weeding, seeding and fertilizing are all key fall projects. A good weed killer also helps rid your lawn of seeds that may have fallen throughout the summer and may germinate in spring. And know that if you're struggling with a major weed, pest or disease issue, there is likely a targeted solution. Work with your local lawn service or garden center to ensure that you buy the proper product and apply it at the most effective time.
"There are some benefits to utilizing some pesticides. Some people like organic. Some people don't really care; they just want it to do the job," says Beck, who notes that layers of newspaper and mulch will also effectively kill grass for folks wanting to clear a spot for a garden or start fresh in a small yard. "The biggest mistake that I see is people wanting to make their lawn green so they get this stuff called urea. If they don't know what they're doing, they're going to burn their whole lawn. They're going to turn their whole yard brown. They use those on golf courses and they'll get the golf courses greener quicker, but it's 46 percent nitrogen. You can actually make bombs out of it."
The folks at Purple Cow Organics recommend boosting your lawn's soil to both prevent late season stress and encourage strong new growth come spring. The organic matter in mature compost helps soil keep moisture and nutrients in place for when seedlings need it. One or two bags of compost per 1,000 square feet of lawn should do the trick — but unlike synthetic fertilizers, you really can't overdo the compost. 
Whether you're filling in bare spots or your entire lawn, or completely starting over, plant grass seed when summer's scorching weather has completely passed. Fall's cooler nights and higher dew points mean better germination and root growth. Think 10-15 seeds per square inch — a pound or two per per 1,000 square feet — so each seedling gets the space and nutrients it needs. And make sure you've plotted enough time for the grass seed to fully germinate before the first frost threatens. Water your seedbeds often. A light covering of mulch can help retain that moisture.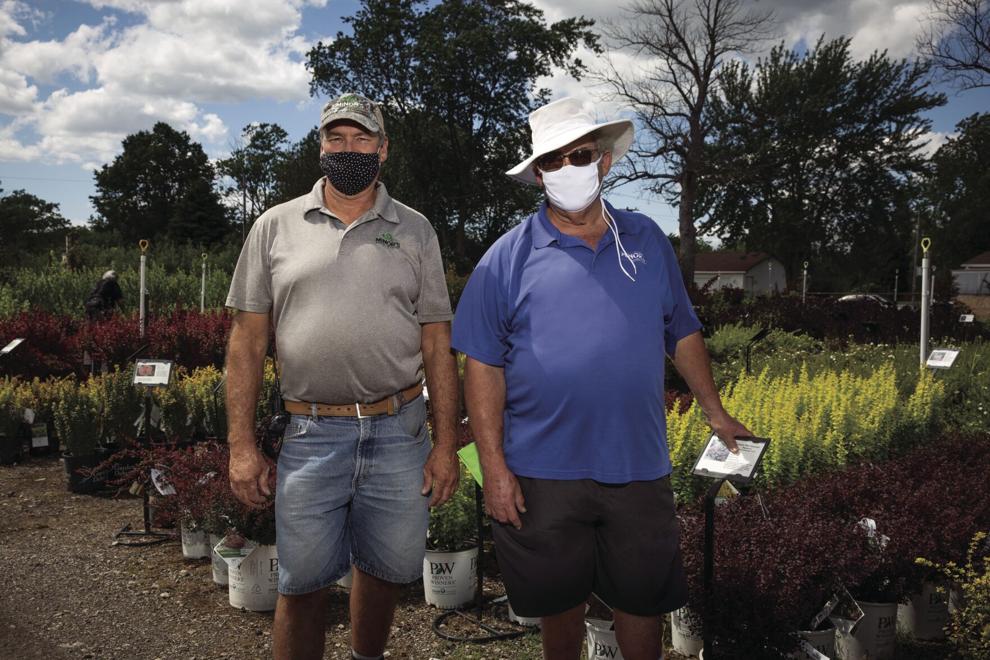 Drain Your Rain Barrel
Drain your barrel completely, remove the pipes and tubes, and give it a good scrub before the first frost to keep it damage-free. MKE