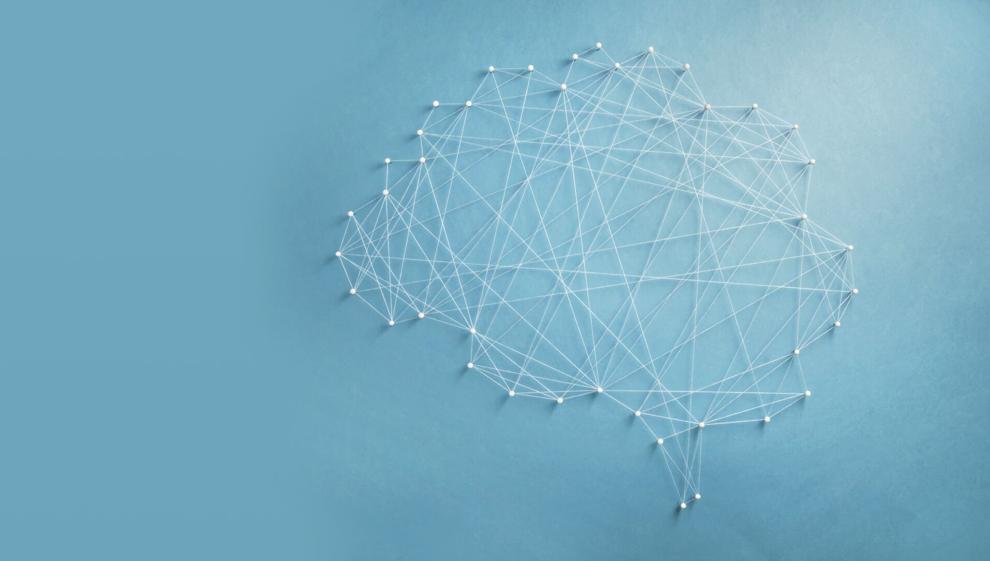 As the COVID-19 pandemic continues to wreak havoc on the nation, the physiological symptoms of the virus — i.e., shortness of breath, sore throat and high fever — are now widely known. How the virus impacts mental and behavioral health is arguably less clear. 
Will COVID-19 and social distancing requirements lead to a proven spike in suicide rates? Or a rise in individuals suffering from depression? It's still too early to tell, says Dr. Jerry Halverson, chief medical officer at Rogers Behavioral Health, but an increase in suicides is likely — and expected by Halverson and his colleagues. 
"In our own system, we've certainly seen a lot of people coming in for depression or suicidal thoughts," Halverson says. "... It makes sense. People are not able to easily access support for mental health. Lots of people have lost jobs [and] haven't been able to see their friends or other relations as easily as usual. And those are the types of things that can cause
mental health to get worse — and can cause, unfortunately, suicide."
Halverson says he's also noticed a rise in relapse cases. 
"It's been more difficult for people to stay sober in this environment," he explains. "... Some people have not felt that virtual treatment has been as helpful as in-person treatment for addiction. Also, as people are using more drugs and relapsing more, that's something that can increase the suicide rates." This correlation is not exclusive to the pandemic, adds Halverson, as data shows that individuals who have relapsed are more likely to complete suicide. 
Those seeking in-person mental health treatment face a decidedly unfair reality, as many behavioral health clinics were forced to either close their doors or surrender their in-patient units to COVID-19 patients. 
"In some of the situations, the medical need kind of overtook the psychiatric need," Halverson says, "so the psychiatric unit was the first to go for them to be able to focus more on COVID.We've also seen small outpatient practices close because they just weren't able to keep up with the need to have telemedicine and be available for their patients. ... We do know that, if you have something that works to keep you well and you're not able to follow up with it because of concerns like COVID, you're more likely to do poorly."
To meet the needs of people who prefer — or require — in-person treatment, Rogers' facilities have remained open and operating at full capacity, says Halverson, with added measures in place to ensure staff and patient safety.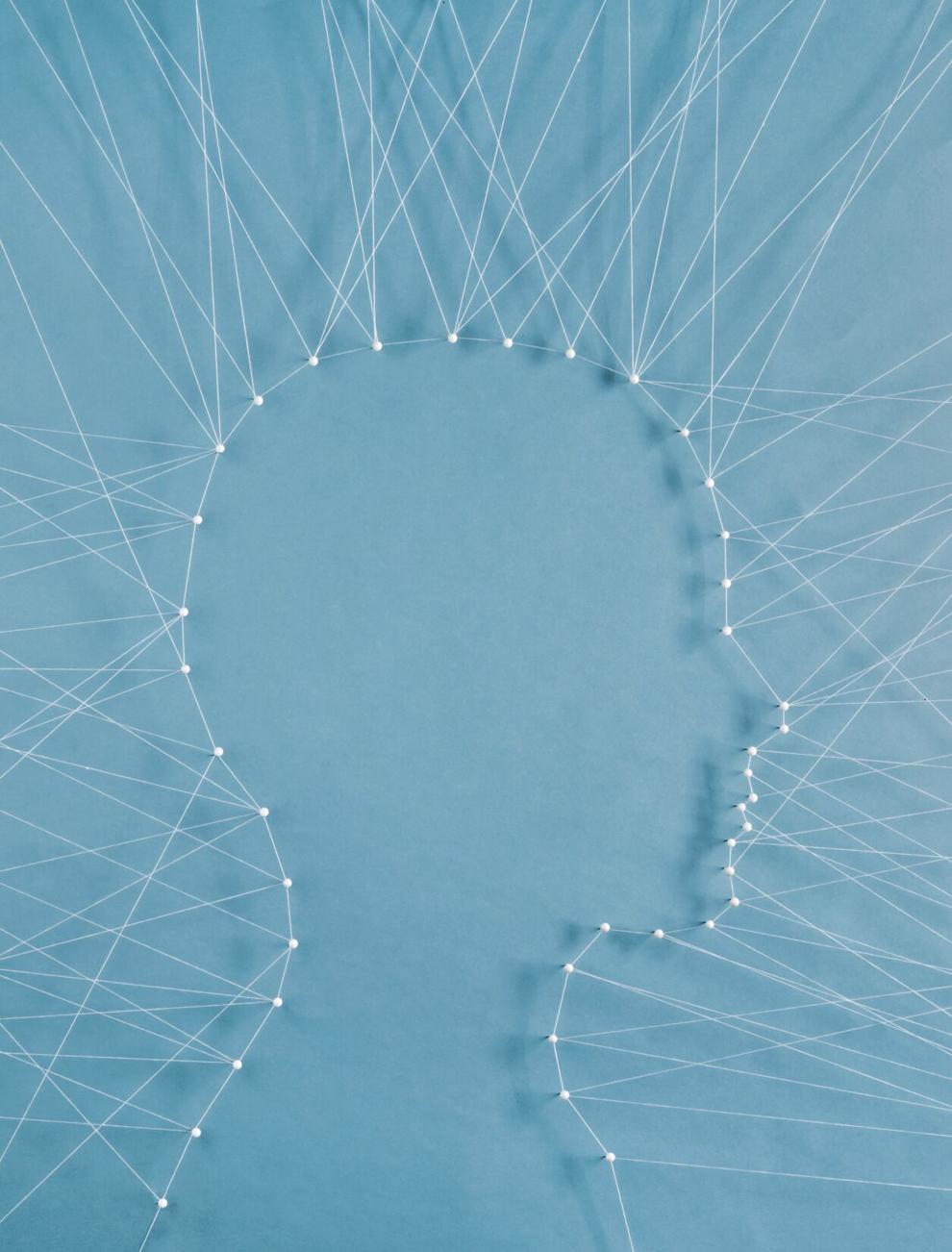 "We're screening people as they come in, and we're not letting people in that are actively symptomatic for COVID," he adds. "... We've been leveraging telemedicine to try to minimize the number of people coming in and out everyday, thus taking the risk for everybody down." 
This hybrid model, in which care is available both virtually and in person, has allowed room for social distancing in many units, Halverson continues, and a universal masking policy is strictly enforced. 
A sliver of promising news, however, is that 2020 data for deaths by suicide is trending similarly to data collected in 2019, says Vaynesia Newman, a community outreach specialist with the City of Milwaukee Health Department. 
"There have been about 60 suicides that have taken place in 2020, just within Milwaukee County," she adds, noting the statistic's time frame as Jan. 1 to July 30. "As far as where we were last year, it's running about neck in neck, as regards to the rate. It hasn't skyrocketed because of COVID-19."
Newman works within the city's Office of Violence Prevention, where much of her focus is on adolescent suicide and suicide prevention. 
"Prior to the pandemic, I would go speak to local organizations, and I'd speak to students in general, just about the topic of suicide," she explains. "We know that talking about suicide, especially to youth, is a topic that some people don't want to touch. Who better than me to have a conversation with our youth? And allow them to be able to open up and share what they may not have had a desire to share with anyone else? Or get them more knowledge around the topic and (help them with) being comfortable talking about suicide?" 
Like so many client-facing agencies, Newman says her department has had to adapt since the pandemic hit, but its work is very much ongoing. 
Newman partners with a licensed therapist to host virtual town meetings to dispel the stigma surrounding mental disorders, and still collaborates with community organizations to ensure those suffering from depression or suicidal thoughts know help is available. 
"Talking about having a desire to live, for me, is always urgent," she says, "... so, as far as my tone around talking about suicide prevention and awareness, it really hasn't changed because of COVID. Understanding that COVID is a very detrimental illness, and it's an illness that is running rampant
within communities, it's [now] even more important for us to make sure we are staying connected with the community, and especially ensuring we're providing tools and we're providing resources."
Newman is also on the steering committee for Prevent Suicide Greater Milwaukee (PSGM), a coalition that brings local agencies and organizations together to talk about suicide. 
"[We discuss] how we can all be of service to each other, as opposed to operating in separate silos," she explains. "It's really a coalition where we're able to share information in regards to what we're doing [in our own organizations], and also provide the education around what's happening in the city, what's happening in the county, and, from a nationwide standpoint, what's going on elsewhere in comparison to what's going on locally."
To continue serving the community, PSGM now offers virtual QPR Training, says Newman. "That stands for Question, Persuade and Refer," she explains. "That is the curriculum we use for training individuals to become gatekeepers around suicide. … For those who are attending the training, we take them step by step through recognizing how to ask someone a question in regards to suicide, how to persuade them to get the assistance that they need, and, most importantly, how to make that referral and continue on with that follow up to make sure that person has everything they need." 
A request for training can be submitted via the PSGM Facebook page or online at preventsuicidemke.com.
If you or a loved one is struggling, both Newman and Halverson stress the importance of communication — and how open and honest dialogue can save a life. 
"It's a difficult time for everybody, and it's normal to feel overwhelmed," adds Halverson. "But if that overwhelm begins to affect how you are able to work, or how you're able to interact with your family, or if you start having suicidal thoughts, treatment is absolutely available, and it's safe." MKE