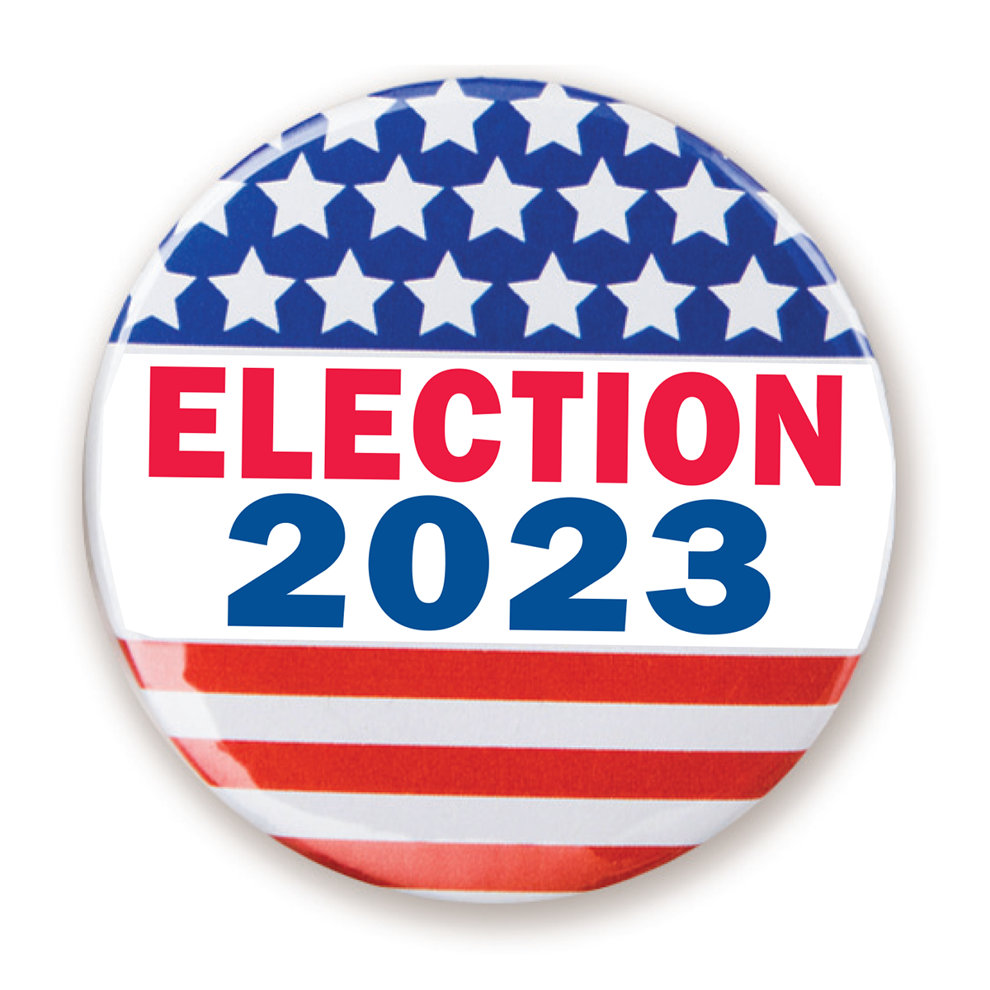 Residents across southeastern Wisconsin voted in a number of races on Tuesday, Feb. 21.
The statewide component was the primary race for the Wisconsin Supreme Court to replace the retiring Justice Patience Roggensack. In that primary, voters had to choose one candidate and the top two vote-getters will move on to the April 4 general election.
Additionally, there was a partisan primary in the Republican Party to determine the candidate that will face Jodi Habush Sinykin, a Democrat, in the April 4 special election for State Senate District 8.
There were additional local municipal and school board primaries as well.
For all of our election coverage, be sure to subscribe today: gmtoday.com/subscribe
Results
Statewide
Multiple area counties
Ozaukee County
Waukesha County