CEDARBURG — Sue Schrader, co-director of the Summer Sounds concert series, has been named the executive director of the Cedarburg Cultural Center. The longtime resident of Cedarburg will start her new position May 11.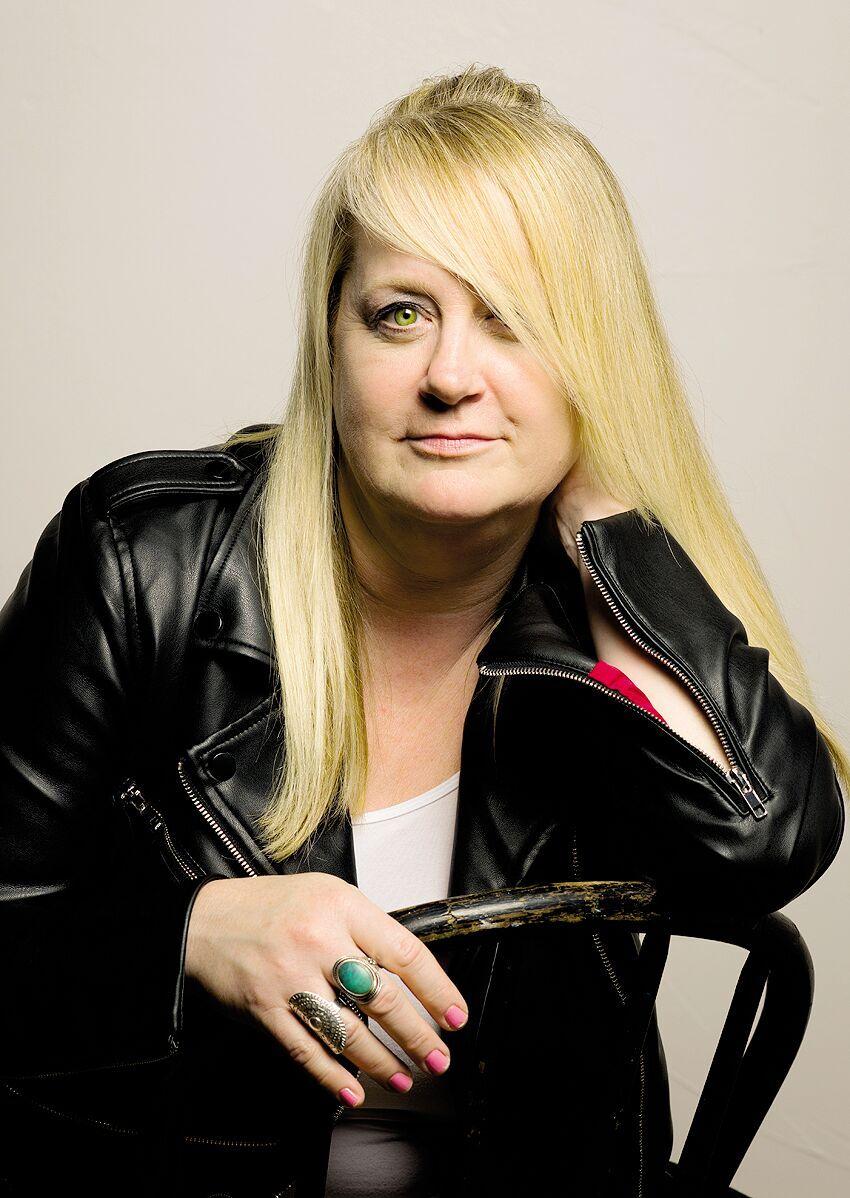 "I am excited to be a part of this amazing centerpiece of Cedarburg's cultural offerings," Schrader said. "I look forward to working with the talented team at the CCC and building upon the amazing groundwork laid by previous (executive directors). My goal is to bring in new energy and ideas into this cultural hub of the Ozaukee community. This opportunity is a dream come true."
Schrader is taking on the role after Stephanie Hayes announced her resignation from the position earlier this year to start a new venture she will announce in the coming months.
Schrader has a history of work in the nonprofit and performing arts communities, including work at Virgin/EMI Records, where she worked with Peter Gabriel's Real World Records and David Byrne's Luaka Bop, among others. She also worked at an artist management company working with Grammy nominated performers.
Schrader is responsible in part for the Summer Sounds concert series held each Friday in summer at Cedar Creek Park in Cedarburg.
Schrader also brings a wealth of talent in the marketing, communication and special event areas, according to the press release. 
"Sue is the perfect fit for the Cultural Center," said Peg Edquist, president of the CCC Board of Directors and member of the search committee. "We had a lot of applicants for this position, but Sue stood heads above most applicants with her vast experience and familiarity with Cedarburg."
The CCC is a nonprofit 501(c)(3) that provides a showcase for dozens of art exhibits throughout the year, adult and youth art classes, the Architectural Treasures Tour, the Gothic History Tour, and musical events including Center Stage and Tunes on the Terrace and the Blueburg Cafe' Open Mic night.  The CCC also operates the Kuhefuss House Museum located in downtown Cedarburg.
The CCC is free and open to the public Tuesday through Saturday from 10 a.m. to 5 p.m. and noon to 4 p.m. on Sundays. For additional program details, visit www.cedarburgculturalcenter.org.