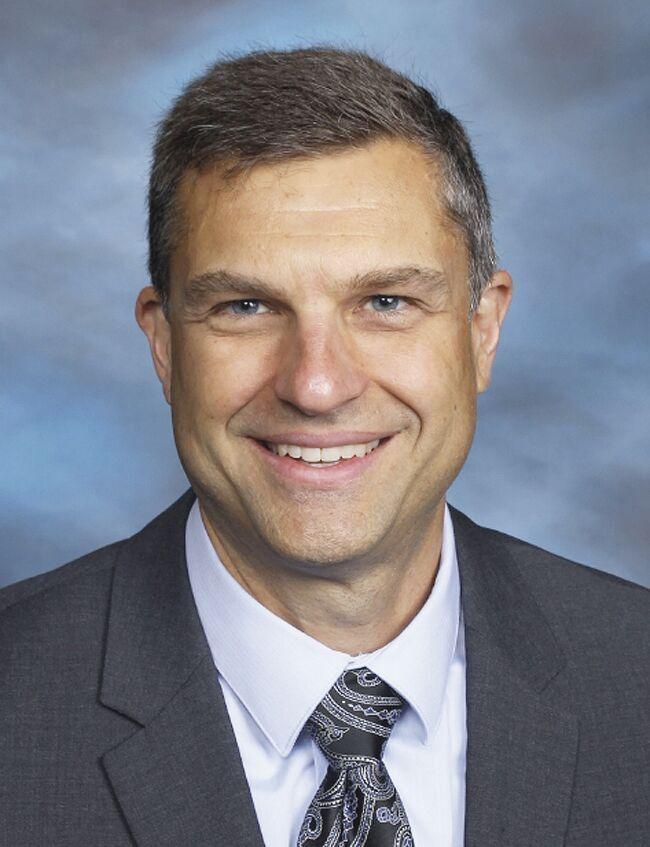 CEDARBURG — The Cedarburg School Board recently approved hiring a new principal and associate principal at Webster Middle School, beginning with the 2023-24 school year.
Dan Reinert, the current associate principal at Webster, has been selected to replace Tony DeRosa as principal. DeRosa will be taking on the role as the new director of human resources for the Cedarburg School District. He replaces Conrad Farner, who announced earlier this year that he accepted the superintendent position at the Arrowhead Union High School District.
Nicole Ward was selected to serve as the associate principal following Reinert's promotion to principal. Reinert is completing his 12th year as a building administrator and associate principal of Webster. Reinert has been instrumental in implementing the Professional Learning Community at Webster, developing specialized student programs, collaborating among staff to create equitable learning conditions and ensuring student and staff safety as a building safety team leader, according to a press release from the Cedarburg School District.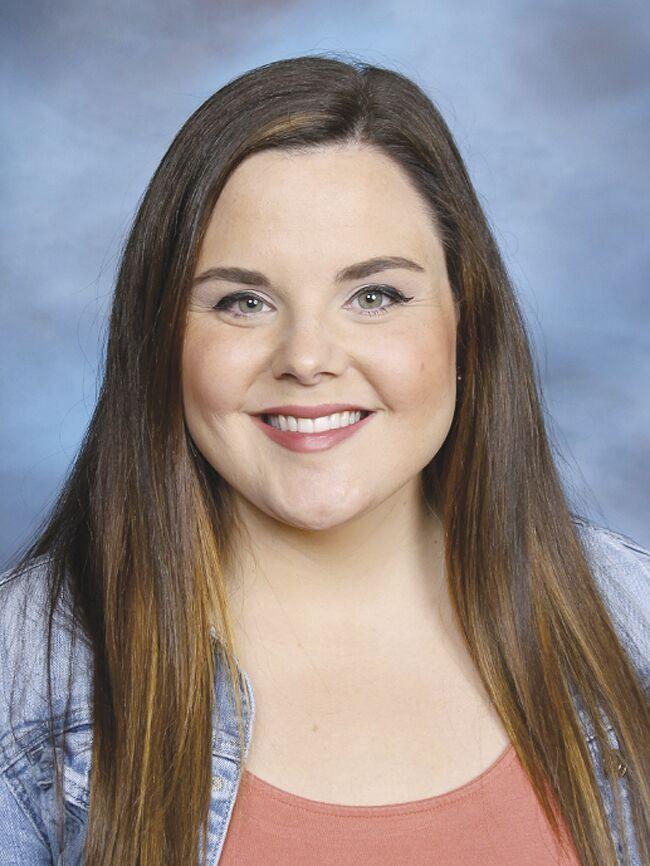 "I am so excited and truly honored to continue serving the students and staff of Webster and the CSD community as the next principal," Reinert said. "I look forward to continuing the great work with all stakeholders to maintain Webster's tradition of excellence and being one of the best middle schools in the state!"
Reinert was selected in a competitive process that included Webster staff and parent participation, according to a press release.
Ward first came to the Cedarburg School District in 2020 as an instructional coach at Webster.
Ward was selected to serve as associate principal because of her requisite knowledge and skills to provide authentic, collaborative leadership and the ability across the school district to develop integrated and complementary approaches to meet the needs of students, according to the press release.
"I am thrilled to be selected as the next associate principal of Webster Middle School!" Ward said. "I've had the privilege of serving as the instructional coach at Webster for the past three years, and I am beyond proud to continue serving our exceptional students, staff and community in my new role."
Both Reinert and Ward will be stepping into their new roles on July 1.