MICHAEL G. WEIDMAN
Michael G. Weidman, 74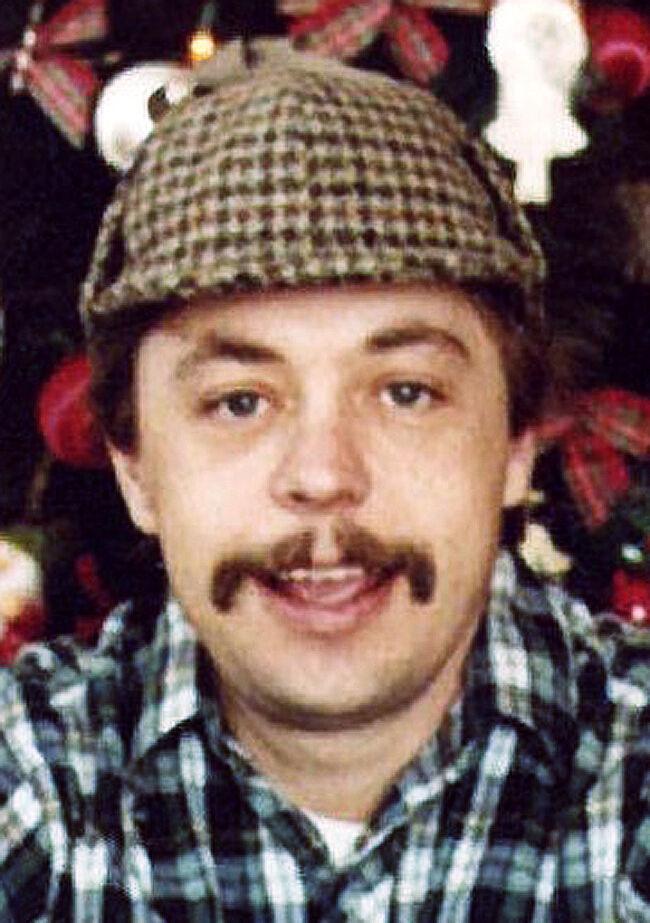 Mr. Michael Weidman of Grafton passed away Tuesday, March 7, 2023, following a brave fight against multiple illnesses. He left the world with his wife and son at his side. He was 74 years old.
Michael was born in Germany on January 20, 1949, son of Gertrud (nee Mohr), who brought him to the United States as a small child, where he was raised by her and her husband, Kenneth Westphal. Growing up in Whitefish Bay, he graduated from Whitefish Bay High School and went on to continue his education in Albert Lea, MN, where he earned both his Bachelors and Masters degrees in English and Philosophy.
While in Minnesota, Michael met Melinda Casperson, and the two were married on March 3, 1978. The couple lived in several different states, had a child, and eventually moved to Grafton, where they have resided for the past 27 years.
A devoted provider and family man, Mike worked as a Senior Sales Training Manager with Toshiba, in a career spanning close to 20-years for the company.
Mike was an avid reader, who especially enjoyed the Sherlock Holmes series and the stories of Edger Allen Poe. He was big fan of cars and racing, especially Formula 1, where he cheered for driver, Michael Schumacher. Over the years, Michael had an impressive collection of motor vehicles, including his Triumph sports car, Royal Enfield and Harley-Davidsons.
Throughout his time, Michael touched the lives of many, all the way up to the end of his own. Those left to cherish Michael's memory include his wife Melinda of Grafton and their son Adam Weidman of Milwaukee, as well as extended family, including beloved members of the Kranz family.
A Celebration of Life service is being planned for later this year.
The Eernisse Funeral Home is assisting the family with arrangements, online condolences may be left at www.eernissefuneralhome.com.