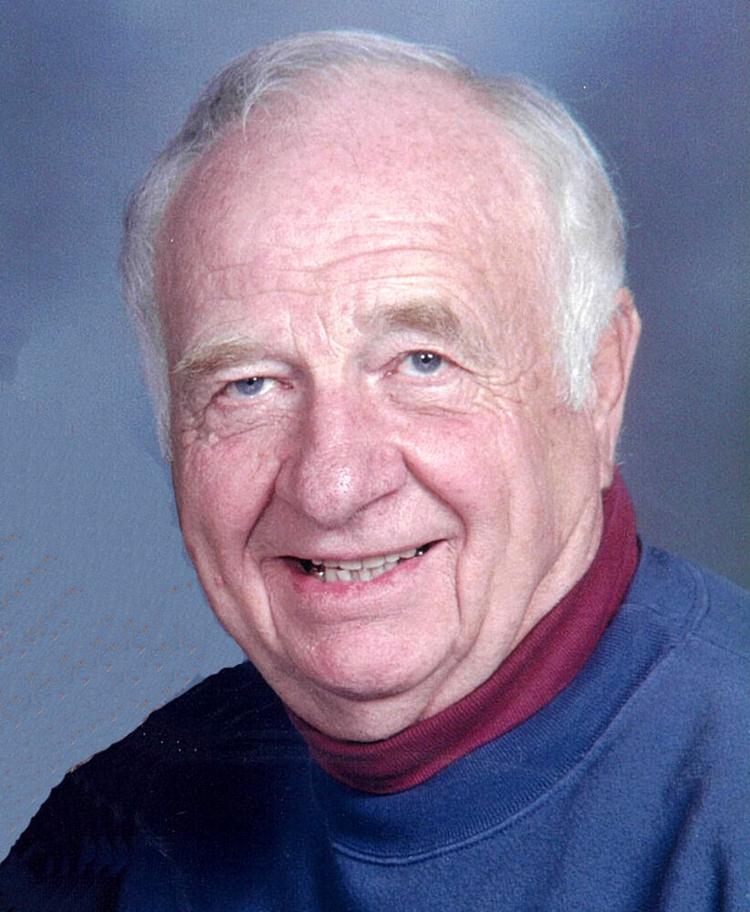 Jan. 1, 1930 — Sept. 13, 2020
Donald E. Frohmader, age 90, passed away on Sunday, September 13, 2020, at the Aurora Medical Center Washington County. He was born on January 1, 1930, in Clifton, to Irvin and Frances (nee Kruppe) Frohmader. Don was preceded in death by the love of his life, Mary Frohmader (Thoennes), whom he married on June 3, 1961. Together they dedicated many years volunteering for Citizens' Advocacy and St. Vincent de Paul, ultimately becoming a guardian for an individual with special needs, and serving as president of Washington County St. Vincent de Paul.

Don was born and raised on his family's dairy farm in Clifton. After leaving the farm, he served in the U.S. Air Force during the Korean War prior to a long career as a lineman for Wisconsin Electric. In retirement Don pursued his true passion, gardening, earning him the nickname "Farmer Frohmader" and having a beautiful yard and providing fresh vegetables to all the neighbors in the subdivision. He was happiest when he was in the outdoors and loved spending time on the family farm hunting, fishing and making firewood.
Donald is survived by his son, Ken (Lenore), and his grandchildren Heather and Kayla. Donald is further survived by his nieces, nephews, other relatives and friends.
The family would like to thank the following: the Honor Flight, staff at Meals on Wheels and BrightStar for their loving and attentive care of Don. The family wishes for donations to be made to the Kewaskum House of Prayer.
Interment will be at Pilgrim Rest Cemetery in the Town of Clifton. A celebration of life will held be at a later date.
The Phillip Funeral Home of West Bend is assisting the family. For more information, call 262-338-2050 or visit www.phillipfuneralhome.com.