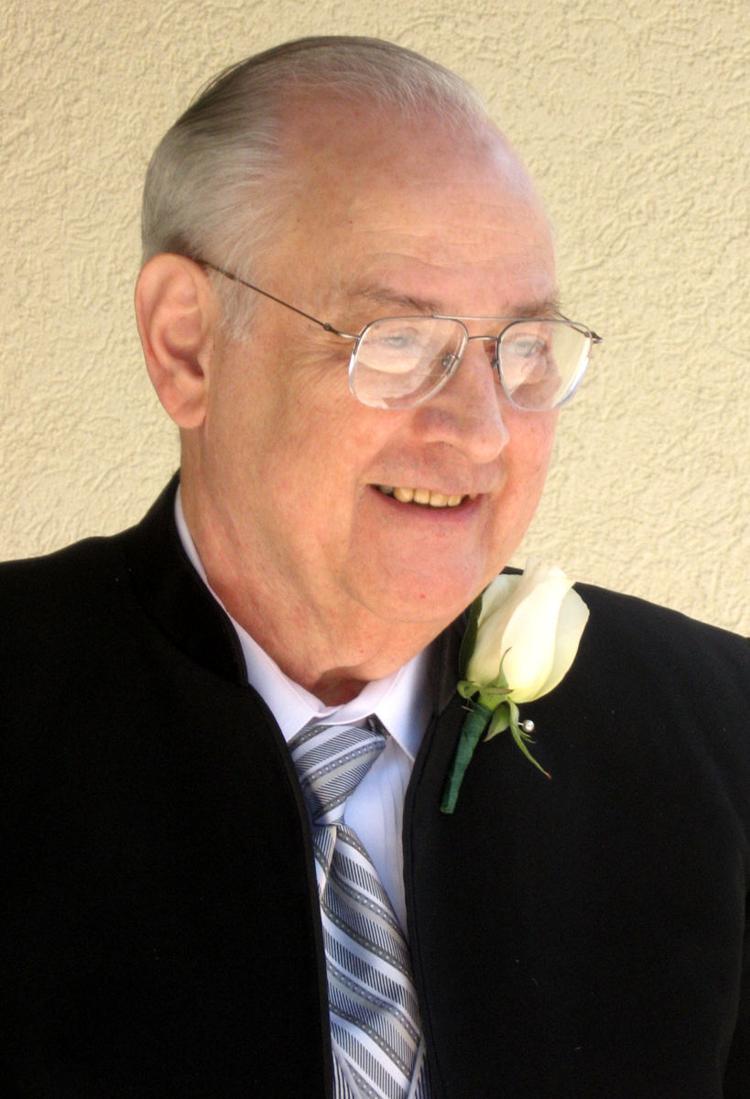 John Anthony Immekus passed away on Friday, June 19, 2020, at the age of 82.
John was born on September 16, 1937, in Whitefish Bay to Melvin and Augusta Immekus. He earned a Bachelor of Science, Electrical Engineering from Marquette University in 1961 and conducted graduate studies at Marquette.

He worked in the area of bio-medical research at the Milwaukee County General Hospital from 1961 to 1966. He co-authored two published medical journal papers, including one on computer simulation of pulmonary mechanics and presented it at the National Electronics Convention in 1964.
He began his career as an electrical engineer in 1966 and worked for 35 years in his field.
On March 7, 1975, John married the love of his life, Irma "Lupita" Arango Ruiz, at La Parroquia Francesa en Tecamachalco, Mexico. John and Irma moved to Thiensville and soon to Grafton to begin their life together and raise their family. They were longtime members of St. Joseph Catholic Parish in Grafton.
John loved to travel and visited many different areas in the U.S., Mexico, and Europe. He loved jazz music, to tinker with electronics, and was a lifelong learner, with endless curiosity about the world. His children will always remember his sense of humor, wise advice, and loving and generous heart. In the past years, one of John's absolute favorite pastimes was spending time with his beloved grandchildren. He will be so dearly missed and his legacy will endure through his family.
John is survived by his wife of 45 years, Irma "Lupita"; his children Daniel (Trinell) Immekus of Corpus Christi, Texas, Laura (Jude) Gagliano of Waukesha and Edward (Amy) Immekus of DeForest; five grandchildren John, Cecilia, Sebastian, Josefina and Natalia; and brother Robert Immekus of Cedarburg.
He was preceded in death by his parents, Melvin and Augusta Immekus; brother Melvin Joseph Immekus, Jr.; and sisters-in-law Dora Estela Immekus and Julane Immekus-Dorn.
The family will receive visitors at the Eernisse Funeral Home, 1167 Washington Ave., Cedarburg on Wednesday, July 1, from 9:30 a.m. to 10:30 a.m., and then proceed to St. Joseph Parish, 1619 Washington St., Grafton, for Mass of Christian Burial at 11 a.m. He will be laid to rest in St. Joseph Cemetery.
Online condolences may be left at www.eernissefuneralhome.com.