Hustisford
Betty A. Peplinski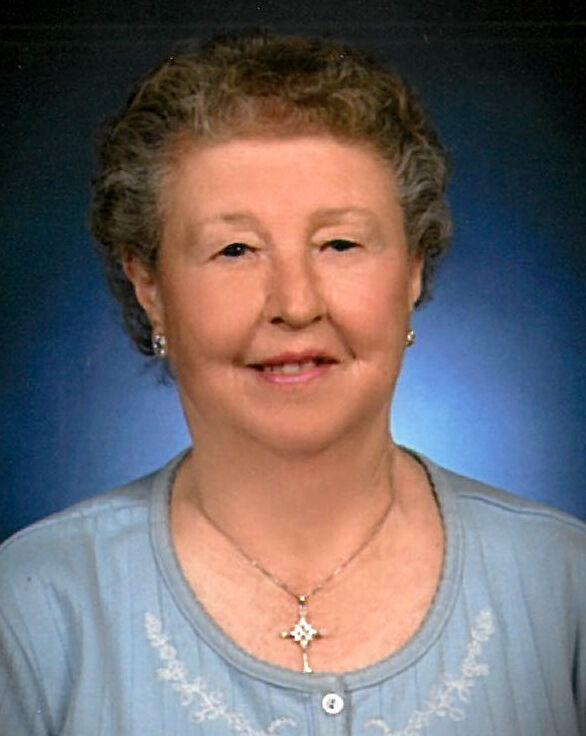 Betty A. Peplinski, age 90 of Hustisford passed away at Highland House in Waterloo on Sunday, April 4, 2021.
She was the beloved wife of the late Raymond, and loving mom of Donny (Rosemary), Linda (Robert) Beine, Raymond (Rebecca), Debora (Alvin) Westhuis and Judy (Allen) Nehls. She was proud grandma of Ryan, Donna, Rob, Reed, Dionne, Jason, Janelle, Raymond, Amy, Tasha, Sonya and Tracy, A.J., Kim, Dan and Robert; great-grandma of Josh, Kim, Michelle, Trent, Zach, Morgan, Samantha, Brayden, Caleb, Cassidy, Julia, Alisha, Blake, Austin, Alex, Maya, Molly, Bobbie, Caden, Madelyn, Ray IV, Rylan, Parker, Bristol, Addy, Raelynn and Liam.
She was the dear sister of Franklin and Grace Tennies and the late Joseph, Jerome (Vivian) Tennies, Skip (Darwin) Christianson, Rollie (Mary) McCrackin.
She is also survived by furry friend Frankie.
Betty, known to be the life of the party, loved animals and gardening. She especially enjoyed cooking and canning, in particular pickles, for her family and of course spending time with them.
Visitation at St. Matthew's Catholic Church, 148 Lehman St., Neosho, on Friday, April 9, 2021 from 9 a.m. until time of Mass at 11 a.m. Interment to follow in St. Bartholomew Cemetery.
The family would like to thank the Highland House in Waterloo for the excellent care they gave our mother.
Shimon Funeral Home, Hartford, is serving the family. For more information, visit shimonfuneralhome.com or call 262-673-9500.