Nels Walter Harvey, 87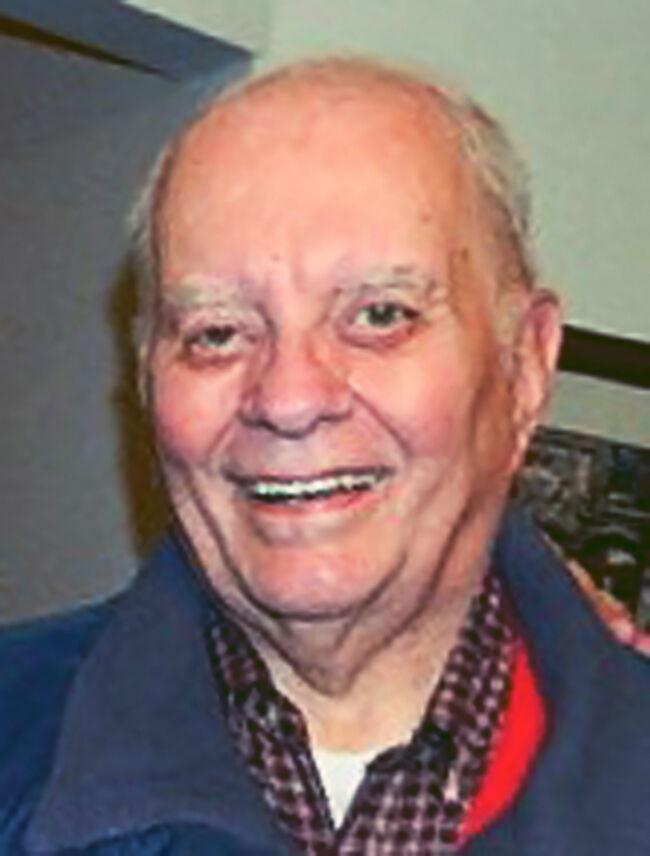 Nels Walter Harvey 87 of Mequon, died peacefully and comfortably in hospice care on Aug. 25, 2021 following a courageous 3-year battle with cancer. Nels was born on September 23, 1933, to the late Walter and Hazel (nee Lund) Harvey. He grew up in Milwaukee where he attended Rufus King High School and graduated in 1952. Nels was preceded in death by his beloved wife Joyce (nee Hickok) of 58 years and his son Kevin (Graham).
Nels and Joyce were married on February 3, 1956, and together raised five children Donn, (Deby), David (Sue), Carol (Richard Darling), Joseph (Debra) and Kevin Graham. Nels was blessed with 9 grandchildren: Angie (Wisniewski), Julie (Jozwowski), Josie, Jonathan, Sarah (Mike Smith), Weston, Cody & Zak Graham and Brian & Karen Kroening. Nels was also blessed with 9 great-grandchildren: Nevaeh, David, Waylon, Ian, Noah, Sophia, Warren, Kyra and Katelyn. Nels is further survived by his sister Phyllis (Serratore) and many nieces, nephews and cousins.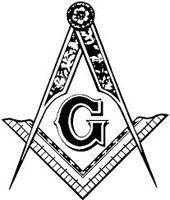 Nels worked as a mechanic and a truck driver prior to earning an engineering degree from MATC. He worked as a broadcast engineer for numerous local radio stations before landing his dream job at WMVS and WMVT PBS Channels 10 & 36 in Milwaukee. Nels retired from television in 1996.
Nels enjoyed watching the Packers, Saturday breakfast with the guys and a good game of sheepshead. He enjoyed traveling including his annual trips to Seattle and driving to Florida to visit his sister. While working at Channels 10/36 he had an opportunity to travel all over the world. Nels was also a Mason and a proud member of James M. Hays Lodge No. 331 F. & A. M., Wauwatosa.
Nels will be remembered most for his involvement in amateur radio (WA9JOB - The Jolly Old Bootlegger). He was an active member of the Ozaukee Radio Club. Nels held an "Extra" class license and assisted in testing of new "Hams". He regularly attended monthly club meetings and the annual "Field Day" operations. Nels was a former member of the Ozaukee Amateur Radio Emergency Services. "73's" Nels.
We would like to thank the doctors, nurses, CNAs and everyone who attended to Dad over the last few years. Thank you for your generous care of our Dad as he faced his numerous health challenges. We also want to thank all his friends and neighbors who checked on him, offered their assistance, advice and friendship. In your charity, please remember Dad (Nels) in your prayers.
Please join us for a celebration of life at St. Christopher Episcopal Church, 7845 N. River Rd, Milwaukee, WI on Saturday, October 2, 2021, at 1:00pm.
The service will be live streamed at http://nels.stc.events/. Following the service, there will be refreshments available in the community room.
In lieu of flowers, please consider a memorial donation to the Ozaukee Radio Club, Scholarship Fund.
Phillip Funeral Home is Assisting The Family
(262) 338-2050/www.phillipfuneralhome.com.