Rita Rose Sager
June 16, 1941 - June 13, 2021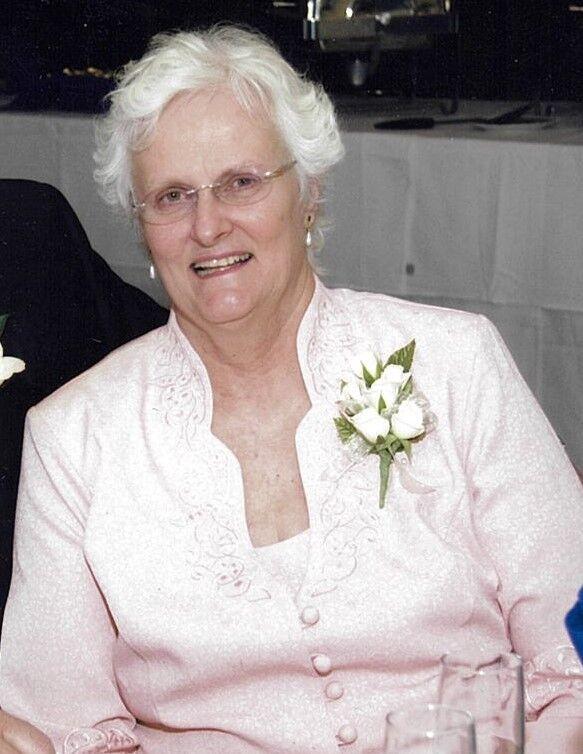 Rita R. Sager (nee Emmer) passed away on Sunday, June 13, 2021, at her residence. She was born on June 16, 1941, to Erwin and Elsie Emmer. On November 25, 1965, Rita married Herbert Sager and began her family. She worked for years for Dr. Stephen Thomas, DDS, as an office administrator. She enjoyed spending time with and caring for her family. She was a member of St. Mary of the Hill Parish.
Rita is survived by her husband, Herbert; children Paul (Beth Marie), Joel, Jeffrey;  grandchildren Jennifer, Jesse; great-grandchildren Brayden and Rion.
She was preceded in death by her parents, Erwin P. and Elsie Emmer; daughter Beth Ann; brothers Donald and Roger Emmer; nephews John and Jim Emmer and Matt Sager. 
A Mass of Christian burial will be held at 12:00 p.m. on Friday, June 18, at the Basilica National Shrine of Mary, Help of Christians at Holy Hill, St. Therese Chapel, 2nd floor, (1525 Carmel Dr. Hubertus, WI 53033) with Fr. Jude Peters presiding. Visitation will be on Friday at the church from 11:00 a.m. until 11:45 a.m. Interment will follow at St. Teresa of Calcutta in Monches (formerly St John's) Cemetery in the Town of Erin.
Phillip Funeral Home of West Bend is assisting the family. For more information, call 262-338-2050 or visit www.phillipfuneralhome.com.