Robert W. Bley, 72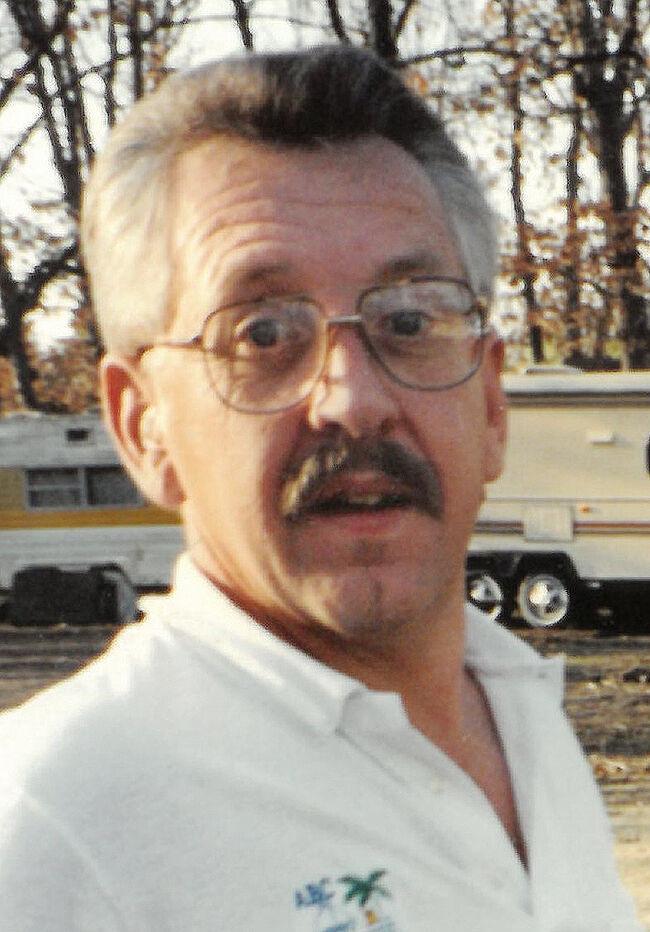 Robert Bley, age 72, of Port Washington, was called to Heaven on Monday, June 1, 2021 following a tragic bicycle accident on May 17 in Port Washington. Bicycling was one of his passions both in and around Port Washington as well as all over the state. Bob was very active and also enjoyed cross country skiing and golfing.
Bob was the oldest son of Robert A. and Sylvia E. Bley. He was born on Aug. 25, 1948 in Port Washington. He was a graduate of Port Washington High School class of 1966. After high school, he attended UW-Whitewater and Milwaukee Area Technical College.
From 1969-1970 Bob was enlisted in the Army, served as a recovery specialist and handled vehicle maintenance while stationed in Germany. He was called home to run Bley's Recreation when his father fell seriously ill. Bob received the National Defense Medal and was honorably discharged.
Bob was married to Monica Schommer on Sept. 30, 1972. They eventually divorced but remained friends throughout his life.
Bob was an excellent bowler. The highlight of his bowling career was his 299 game in 1990.  He grew up surrounded by a family of accomplished bowlers.
His grandfather Al, and father Robert Bley, were proprietors of Bley's Recreation in Port Washington for most of his life. Bob periodically worked at the bowling alley alongside his father and brothers.   Bob's love of bowling led to a 23-year career with the American Bowling Congress & Bowling Inc. of Milwaukee as a senior rules counselor. From 1975-1979 he was staff assistant in the testing, equipment, and research department for the ABC National Tournament.
Bob is survived by his brothers Larry, Steven and David (Barbara) Bley and sister Carol (the late Edwin) Reichelt, nephews Matthew Bley, Evan Reichelt and niece Amanda Bley, loving aunts, uncles, many cousins and friends. He was preceded in death by his parents and brother-in-law Edwin D. Reichelt.
Funeral services will be held on Thursday, June 24 at 5:00 PM at the Eernisse Funeral Home, 1600 W. Grand Ave., Port Washington. Visitation will take place prior to the service at the funeral home from 3:00-5:00 PM. 
In lieu of flowers, memorials are suggested to the Stars and Stripes Honor Flight.
The Eernisse Funeral Home, Port Washington is honored to serve the family. Online condolences may be left at www.eernissefuneralhome.com.
The Bley family would like to extend its deepest appreciation to the following groups for their excellent care, compassion and kindness to our brother and our family: Ozaukee County Sheriff's Department; Port Washington Fire and Rescue; Flight for Life crew; ER staff, doctors and nurses of the Surgical ICU at Froedtert Memorial Hospital in Wauwatosa; and the Froedtert Memorial Hospice team.