Stephen C. Evans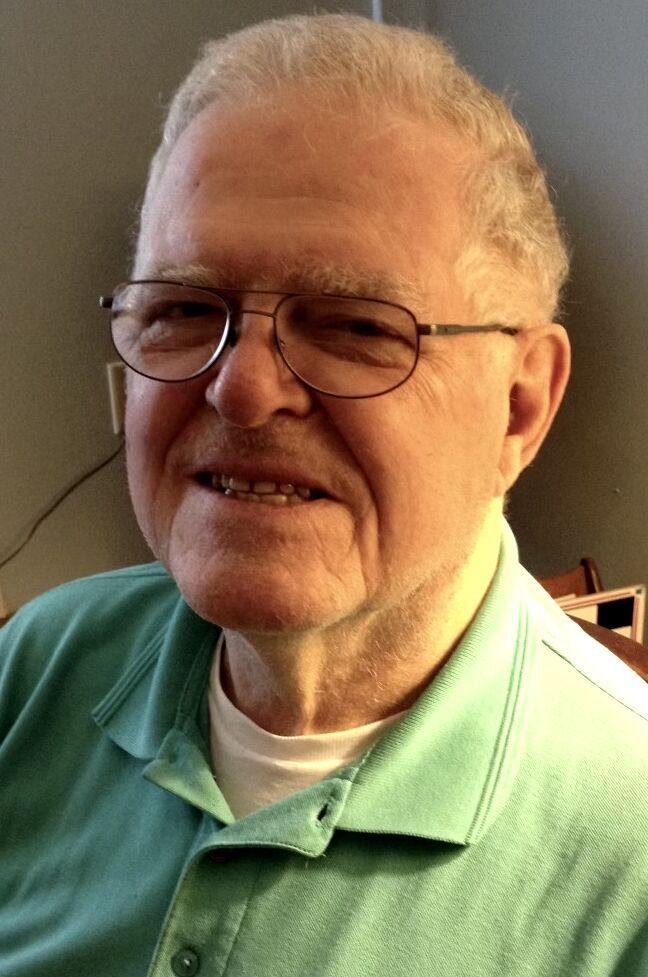 Stephen C. Evans, age 88, died peacefully in his sleep at Cedar Lake nursing home in West Bend on July 26, 2021. He was surrounded by his family in his last days of life. He was born in Sheboygan in 1932, the second of four sons born to the Rev. Wilford and Maude Evans. His parents, brothers David and Thomas, and beloved wife Charlotte (Totty) predeceased him. He is survived by his brother, Hugh (Emily) of Chelmsford, MA; daughters Martha, Susan (Jeff Davis) Schneider and Sarah (Michael) Brown all of Menomonee Falls; grandchildren Carlie (John) Lesley, Danielle (Michael) Spevak, Courtney (Daniel) Wilcox and Stephen Schneider; great-grandchildren Hilary, Alaina, Michael Jr., Sarah, and Ben; numerous beloved nieces, nephews, great nieces and great nephews, cousins and second cousins.
Steve graduated from Sheboygan North High School in 1951, attended Yale University on an academic scholarship, then continued with graduate studies at Andover Newton Theological Seminary. He met his wife, Charlotte (Totty) while at Yale. He was ordained as a minister of the United Church of Christ (UCC) in 1958.
Steve enjoyed playing chess and tennis. His passion was parish ministry and preaching. Education and lifelong learning were very important to him, and he ensured that all three daughters had the opportunity to complete college and pursue additional degrees.
Through his career, together Steve and Totty served six UCC parishes and served for nearly five years as missionaries of the United Church Board for World Ministries on Chuuk where he was Chaplain of Mizpah High School of Micronesia. He also spent ten years leading an interfaith ecumenical organization in Lincoln, NE. They retired in 1994 and spent many happy years together. They enjoyed traveling, visiting their daughters, nieces, nephews, grandand great-grandchildren. They also enjoyed involvement in their community at Cedar Ridge retirement community.
A private service will be held at a later date. Memorial donations in memory of Steve may be made to The Christmas Fund for the Veterans of the Cross and the Emergency Fund (UCC), Fisher Center for Alzheimer's Research Foundation, or a charity of your choice.