RANDOM LAKE/ SHEBOYGAN FALLS
Brian Tanko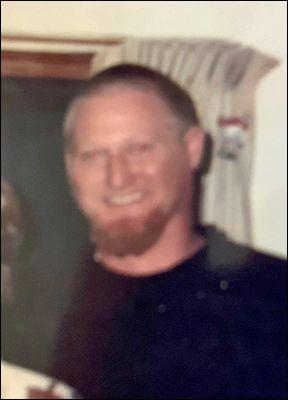 With sad and heavy hearts, we announce the death of Brian Tanko, who passed away on March 16, 2020, at the age of 48.
He was born in Milwaukee and grew up in Oconomowoc. Recently he had been living in the Random Lake and Sheboygan Falls area. He was passionate about and enjoyed golf, fitness, concerts, sports, especially the Packers and Badgers, fantasy sport leagues, burgers, pizza and cooking. He really loved to listen and be there for people as well. He had a gentle soul and truly cared for others.
He is lovingly remembered and his legacy will live on through his parents, Carol and Ed; his brother Rich; his aunts Eileen, Janette, Martha and Uncle Randy; and his cousins Tracy, Scott, Jeremy, Bill, John and Jeff.
Online condolences may be left at www.eernissefuneralhome.com.