WAUKESHA
Ellen Chopp Kinder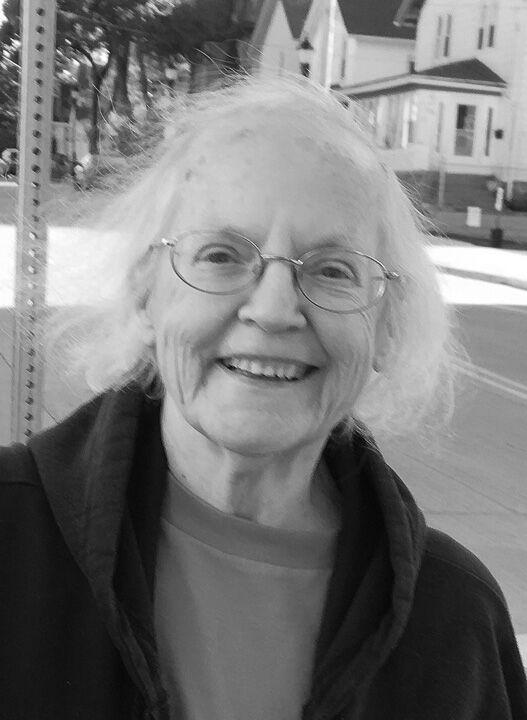 Ellen Chopp Kinder, 81, of Waukesha, passed peacefully on July 27, 2020. She was born in Waukesha to parents John and Dorothy (Dewey) Chopp.

Ellen graduated from Waukesha High School in 1956. She graduated in 1981 with an associate's degree in accounting from Waukesha County Technical Institute. She worked at Waukesha Foods for many years as an accounting clerk. Ellen enjoyed and loved her family and her church. She loved animals, especially horses and dogs. She was a lifetime member of First Baptist Church of Waukesha, where she has been studying religiously to be a deacon.
Ellen met Jack W. Kinder in 1957. They were married on August 29, 1958, in Waukesha. Together they raised two children: son Brian Thomas Kinder, MD, and daughter Lori Ann (Kinder) Erickson. Ellen is survived by Brian (and Amanda), Lori (and Dave), and Christina Leigh Kinder, grand-daughter. She is also survived by Linda (and Bill) Goss, sister; Carol Chopp, sister-in-law; and nieces and nephews.
Ellen was preceded in death by John and Dorothy, and Jack. She was also preceded in death by brothers John (Jack) Chopp, Robert (Bob) Chopp, David (Dave) Chopp and Daniel (Danny) Chopp.
A gravesite service will be held at 9 a.m. Saturday, August 8, at Prairie Cemetery in Waukesha.
In lieu of flowers, donations may be made to First Baptist Church of Waukesha, 247 Wisconsin Ave., Waukesha, WI 53186.
Hartson Funeral Home is serving the family. For more information, call (414) 425-9797 or visit online at www.hartsonfuneralhome.com.