GILBERT, ARIZ.
Judith Joanne Peterson
1937 – 2020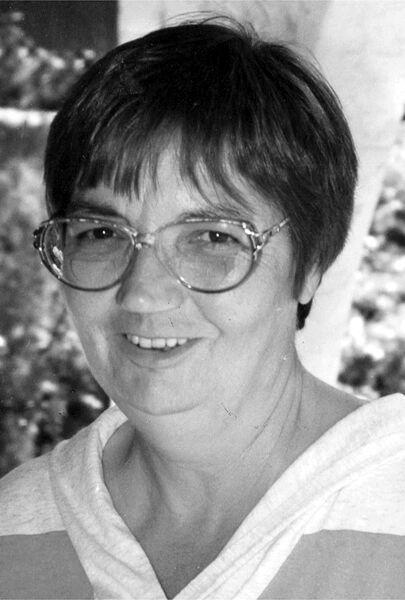 Judith Joanne Peterson, 83, of Gilbert, Ariz., passed to eternal life on July 15, 2020, at her home in Gilbert, Ariz. Judith was born in Milwaukee to Vertin and Hattie (Klemish) Hogan on January 4, 1937. She was the youngest of four girls.

She was a nurse's aide while living in Milwaukee and Waukesha. She worked for Northview Nursing Home in Waukesha until it closed in 1986. She moved to Arizona with her son and worked for the Scottsdale School District in Arizona until she retired in 2001.
After retirement, she moved to Gilbert.
Judith is survived by her two children in Arizona, Jacqueline (Peterson) Penkoff and Richard T. Peterson; grandson, Nicholas Penkoff of Gilbert, Ariz.; sister, Patricia (Hogan) Jones of Scottsdale, Ariz.; and nieces and nephews throughout the country.
Judith was preceded in death by her parents, Vertin and Hattie (Klemish) Hogan; two sisters, Mary (Hogan) Carlson and Elizabeth (Hogan) Rainer; son-in-law Marko N. Penkoff; niece, Dawn Carlson; and nephews, Dennis and Danny Jones, and Brian Carlson.
A memorial Mass will be Friday, August 7, at St. Anne's Catholic Church, located at 440 E. Elliot Road, Gilbert, Ariz., at 10 a.m. PST.
The memorial Mass will be live streamed at https://stanneaz.org/live. Burial will follow at Queen of Heaven Catholic Cemetery located at 1562 E. Baseline Road, Mesa, AZ 85204.