BELLEVUE
Patricia 'Patty' Callaway
May 21, 1958 — May 13, 2020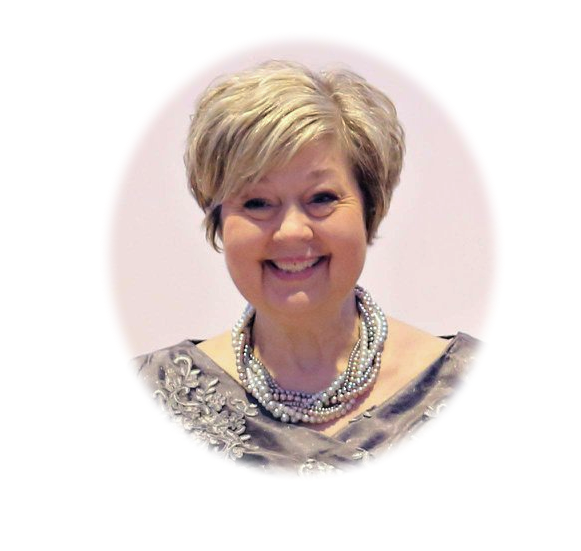 Patricia "Patty" Callaway, 61, of Bellevue and formerly of Waukesha and Fort Atkinson, passed away peacefully May 13, 2020, after a long courageous battle. Born May 21, 1958, she is the daughter of the late Sheldon and Mary Mielke. Patty was a 1980 graduate of the University of Wisconsin- Madison. She married the love of her life and best friend, John Callaway on May 22, 1982, at St Joseph Catholic Church in Fort Atkinson.
Patty spent nearly two decades working as an educator within Waukesha Catholic Schools, helping to incorporate evolving technology into the school curriculum. After retiring, she was able to move with John from Waukesha to Green Bay to pursue her passion of being a full-time grandmother.
She was often a surrogate parent for her four younger brothers, responsible for schedules, meals and settling many "disagreements" amongst the Mielke boys. Giving Patty a hard time was sport growing up, but the four brothers were all too quick to defend and protect her. In many ways, she raised four boys two separate times in her life.
Patty spent much of her adult life shuttling her four sons in the "big blue van" to practices, games, tournaments and more, sitting through far too many frigid soccer games, scorching hot days of baseball, or lopsided basketball losses than any mother should have to endure. She was there for the triumphs and most importantly, was there with a warm embrace after defeats.
She enjoyed many hobbies, from gardening, to sewing and quilting, to spending time at Carpenter Lake, but what she loved most was her ever-growing family. The pure joy that consumed Patty while watching her boys get married to her three spectacular daughters-in-law — the "pink ones" in the family — was only matched by the exhilaration and sense of purpose of being a grandmother.
In short, Patty was selfless. She donated a kidney to her father in August of 1977, which helped Sheldon remain with us for another 39 years. Patty was diagnosed with chronic lymphocytic leukemia in the fall of 2011, which further complicated her existing health situation. Despite spending too many nights in the hospital away from family, she never let it deteriorate her spirit, thanks in large part to the support network of friends and family that were willing to help with anything at a moment's notice. She was always able to slip in jokes and sly remarks along the way, allowing her family to know that she was still willing to fight the good fight.
She is survived by her husband of 38 years, John; four children, Michael (Ashley) Callaway and their children, Donovan and Declan, Christopher (Ashley) Callaway, Peter (Kayla) Callaway, and Daniel Callaway; four brothers, Tim (Dawn Blazek) Mielke, Tom (Sue) Mielke, Paul (Carol) Mielke, and John (Margaret) Mielke; brother-in-law, Jerry (Jane) Callaway; and sister-in-law, Joan Callaway. She was loved and adored by many nieces and nephews._Patty was preceded in death by her parents; John's parents, James (Josephine) Callaway Sr.; and brother-in-law, James Callaway Jr. The family would like to thank the dedicated medical teams that have given her support through the years, including Dr. Ehab Atallah, Dr. Molly Kleiman, Dr. Paul O'Neill and Dr. Steve Magill; the caregivers and nurses at Bellin Hospital and Froedtert Hospital; and the doctors and staff at Green Bay Oncology.
If you wish to offer a memorial in Patty's name please direct them to Waukesha Catholic Schools or Team Up with Families-Katy's Kloset in Waukesha.
Due to current COVID-19 restrictions, there will be a private visitation and funeral Mass.