WISCONSIN DELLS/OCONOMOWOC
Ronald James Rasmussen
May 8, 1935 — May 11, 2020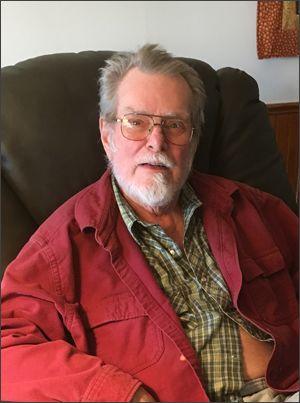 Ronald James Rasmussen of Wisconsin Dells, formerly Oconomowoc, was born to life May 8, 1935, and raised to heaven May 11, 2020.
He leaves behind his loving wife, Beth (Adam); sons Steve (Debi) and Vilas (Kay), and daughter, Sue Rosenow (Ken); nine grandchildren and 11 great-grandchildren. He is further survived by sisters JoeAnn Henderson and Kaaren Wolf (Jerry).
He was predeceased by brothers Dick and Peter, and beloved son Mark (Patsy).
He was a past master of Lake Country Masonic Lodge and member of the Scottish Rite and Tripoli Shrine. He had a varied career as a butcher, Dairy Lane milkman, and retired after 32 years at Carnation Instant. He enjoyed travel, reading, nature, but foremost spending time with family and friends. He is mourned by a large group of friendships formed in Lake Havasu City, Ariz. His wry sense of humor and silly jokes will be missed by all. 
A celebration of life will be held at a later date. Enjoy your heavenly home and reunion with Mark.