BROOKFIELD
Thomas R. Brazelton
March 11, 1947 — July 25, 2020
Thomas R. Brazelton, age 73, of Brookfield, passed away Saturday, July 25, 2020, at AngelsGrace in Oconomowoc, with his family by his side. He was born March 11, 1947, in Waukesha, to Gilbert and Lorraine Brazelton.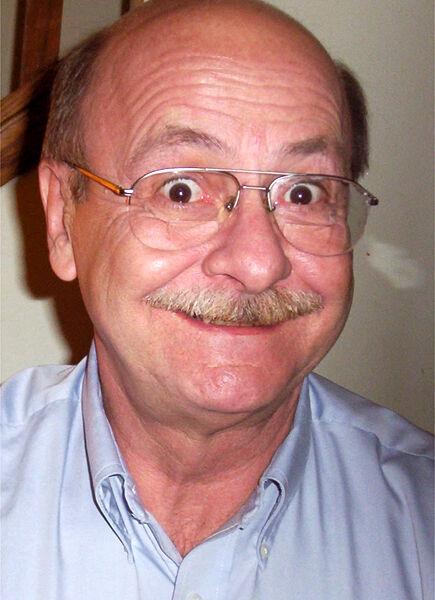 Thomas served honorably in the U.S. Army during the Vietnam War. In civilian life, he was a supervisor with Cooper Industries for many years until his retirement in 2006. Thomas enjoyed photography and wood working.
He was an avid outdoorsman and nature enthusiast.
On October 15, 2005, Thomas wed to his sweetheart, Karen. She was his caregiver through his difficult journey for the past three years.
He is survived by his devoted wife, Karen; his sons, Brian (LeAnne) and William; stepchildren Tiffany Lewicki and Christopher (Jessica) Malicki; nine grandchildren, Patrick, Travis, Douglas, Anthony, Elizabeth, Zachary, Jack, James and Julia; as well as two great-grandchildren, Colson and Tobias; one brother, Eugene; and Tom's four-legged best friend, Fugles.
He was preceded in death by his parents, and his brothers, Richard and Michael.
Due to COVID-19 concerns, a private Celebration of Thomas' life will be held for his family at a later date.
Thomas' family would like to express a special "thank you" to his oncologist, Dr. Raftery, for the kind and compassionate care she afforded him through his illness.
Memorial donations in Thomas' name to Tricia's Troops would be appreciated.
Pagenkopf Funeral Home is serving the family. For more information, call (262) 567-4457 or visit www.pagenkopf.com.