OCONOMOWOC
A. Christine Chamberlain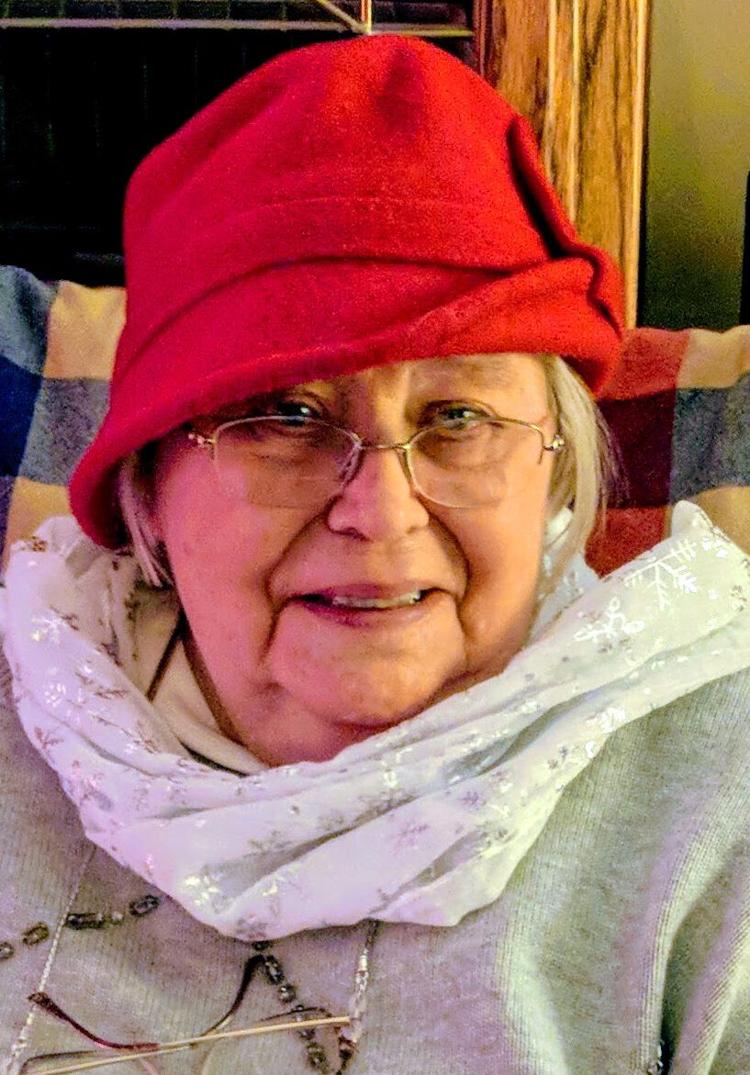 Nov. 16, 1929 — Jan. 11, 2021
A. Christine Chamberlain of Oconomowoc, age 91, passed away on Monday, January 11, 2021. She was born on November 16, 1929, to John and Doris (Hansen) Reedy in South Milwaukee.

Christine is survived by her children, Bruce (Rachel) Chamberlain, Brian (Alice) Chamberlain, Jennifer (Sue Lemke) Chamberlain and David (Suzy) Chamberlain; her grandchildren, Jorryn, Daniel, Ian, Lauren, Austin, Brandon, Alyssa, Noelle, Jacob and Finn; and her great-grandchild, Sam.

She was preceded in death by her husband, John; her son, Scott; and grandchild, Brett.

Christine was an avid quilter, and loved sewing, crocheting, knitting and hardanger. She loved to cook and bake, and sent chocolate chip cookies to everyone on their birthday. Christine was a member of Good Shepherd United Methodist Church and sang in the choir for many years. She found her true passion in teaching craft classes in Ben Franklin in Oconomowoc and MATC.
In lieu of flowers, memorials may be made to Good Shepherd United Methodist Church, 800 Lake Drive, Oconomowoc, WI 53066.
A Celebration of Christine's Life will be held at a later date.
Pagenkopf Funeral Home is serving the family. For more information, call 262-567-4457 or visit www.pagenkopf.com.