JEFFERSON
Donald Henry Fischback
July 25, 1933 - March 20, 2021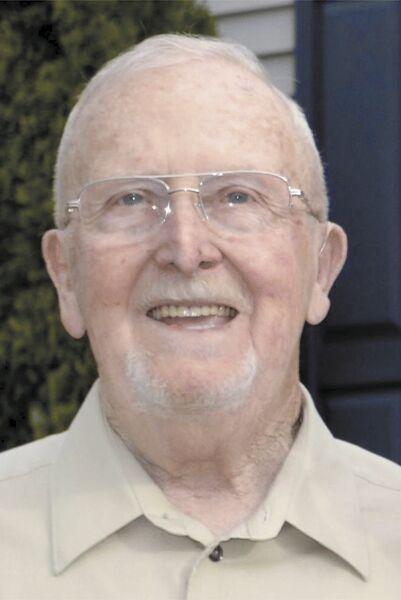 Donald Henry Fischback, 87, of Jefferson, passed away on Saturday, March 20, 2021, at Rainbow Hospice Inpatient Center in Johnson Creek. Donald was born on July 25, 1933, in Kenosha, to Henry and Elsie (Faerber) Fischback.
He graduated from Bradford High School in Kenosha. Donald served his country in the Wisconsin National Guard. On June 19, 1954, Donald married Sandra Holland in Kenosha. She preceded him in death on October 10, 2018.
He worked for We Energies for 39 years. Donald enjoyed playing bingo, reading and was active at the Jefferson Senior Center. He was a member of St. John the Baptist Church in Jefferson.
He is survived by his devoted daughter, April Bentley, of Pewaukee; loving son, Kurt (Sharyl) Fischback, of Jefferson; his dearly loved grandchildren, Nathan Bentley, Jaclyn (Andy) Hembel, Justin Speich, Sara Speich and Andrew (Andrea) Zawalich; and sister Kathleen (Michael) Zuffa of Kenosha. He was preceded in death by his parents, wife and sister Elaine.
A graveside service will be held on Saturday, April 10, at 12 p.m. at St. James Catholic Cemetery in Kenosha.
Schneider-Michaelis Funeral Home, 920-674-3960, is serving the family. Please visit www.schneidermichaelisfuneralhome.com to leave a condolence and share a memory.