OCONOMOWOC
Gary Herbert Volkmann
April 15, 1944 - April 1, 2021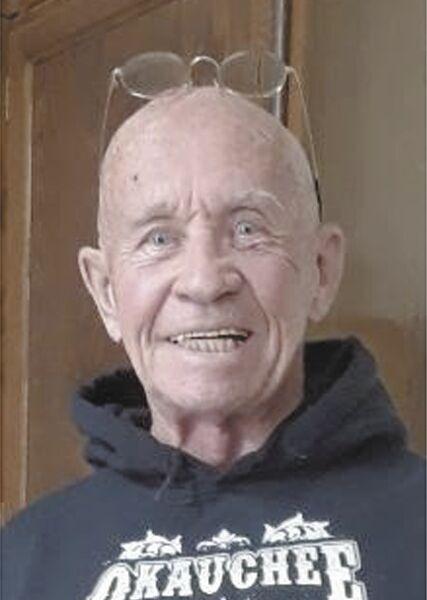 On April 1, 2021, Gary H. Volkmann of Oconomowoc passed away at the age of 77 years.
He will be lovingly remembered by his sister, Susan Milton, niece and nephews, and friends still living in Oconomowoc and Denver, Colorado, where he made his home for many years.
Gary was a graduate of the Class of 1962 from Oconomowoc High School, a veteran and an accomplished artist. Gary was a sign painter and engraver for many years, his most recent engraving work can be found on the engines of car collectors in the Denver area.
At Gary's request, no service will be held. His ashes will be placed at Logan National Cemetery, Denver, Colo.
The family wishes to send a special thank you to the staff at the St. Anthony North hospital of Westminster, Colo., for their care and compassion.