TOWN OF GENESEE
William B. Smart
Jan. 10, 1932 - July 14, 2021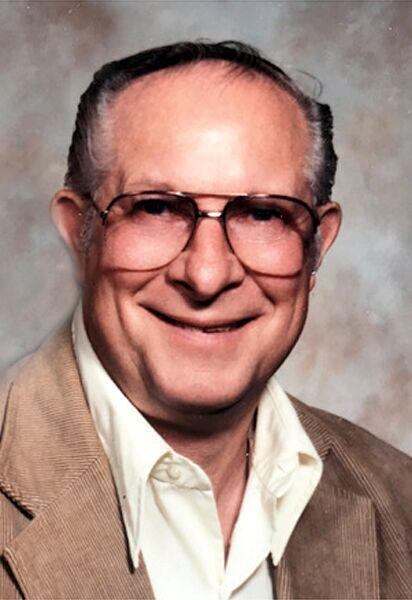 William B. Smart died on Wednesday, July 14, 2021. He was born on Jan 10, 1932.
He loved to hunt and fish, and he was a remarkable athlete, especially in baseball where he is a member of the Land O' Lakes hall of fame. He also coached hardball and softball teams. He is a veteran of the Korean War. He was a retired truck driver with Klix, Wachendorf, and Godfrey companies, belonging to the Teamsters Union. He also ran a tree service part time.
He is survived by his children, Susan (Pat Pelican) and John (Karen) Smart; grandchildren, Mel (Josh) Edwards, Jake (Ashley) Curtis, Sarah Smart, Andrew Smart, and Charlie Smart; as well as great grandchildren Harper, Brooke, Lillie, Thanos, and Malachi.
He is further survived by sister Alice Schraufnagel. He was preceded in death by his wife, Marian, and son Chuckie; parents William and Ina Smart; sisters Letty, Phyllis, and Helen.
He was an amazing man and father and will always be missed.
Celebration of his life will be on August 15 at noon with a brief service at 1 p.m. at Corey Park in Dousman. Please make any donations to the Veterans of America.
Special thanks to AngelsGrace Hospice and Oconomowoc Memorial Hospital for their kind and compassionate care.