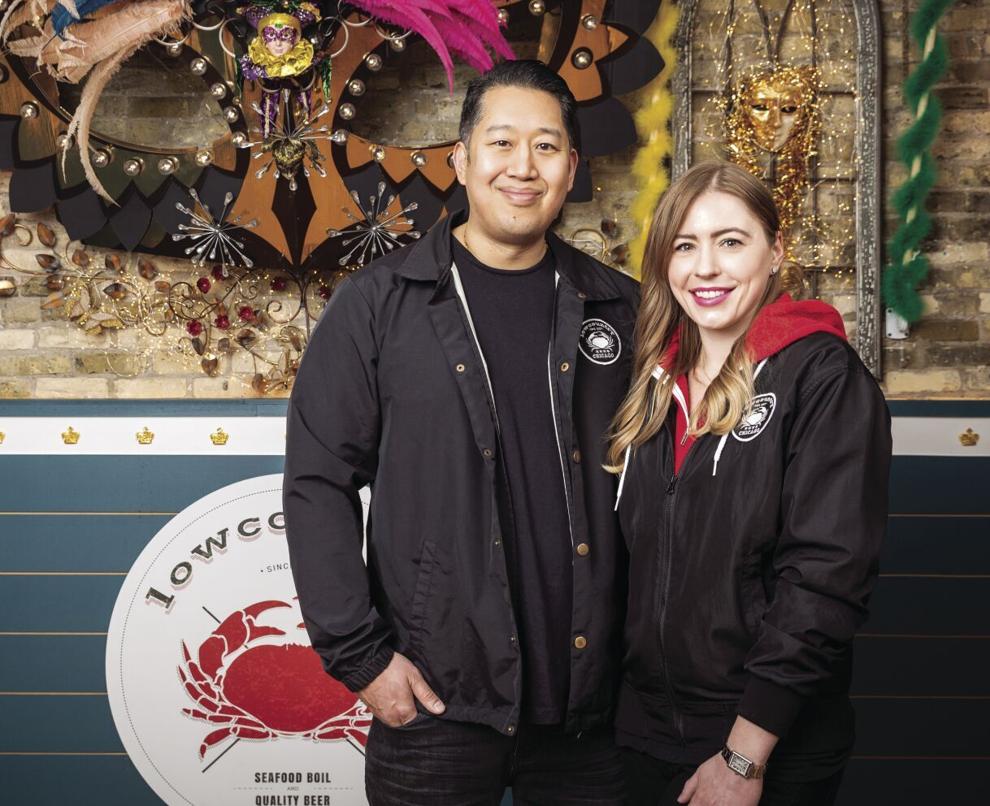 What's the first dish you mastered?
Pan: Khao mun gai is our favorite dish. I introduced this dish to Dana on our first trip to Thailand 12 years ago and she immediately fell in love with it. KMG is essentially the Thai version of the famous Hainanese chicken and rice. It's a staple dish in Thailand, and you can find it in food carts throughout Bangkok. KMG is our soul food. It's the dish we eat when we're sick, or sad or happy. It's so simple and yet so comforting. The main ingredients are chicken and rice, and the best version achieves a harmonious balance. My father first taught me how to cook this dish years ago. Since then, Dana and I have traveled all over the world in search of the perfect rendition. One day, you will see this as a restaurant concept from us. One day.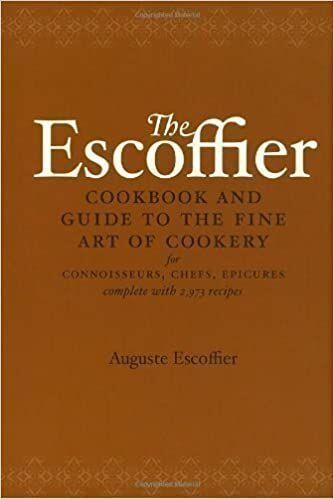 What's the most-used cookbook in your collection?
Pan: Fourteen years ago, I was given the "The Escoffier Cookbook and Guide to the Fine Art of Cookery" on my first day of culinary school at Kendall College. Augustine Escoffier is widely considered the father of haute cuisine and this book has influenced chefs and restaurants throughout the world. To this day, we still use recipes from this book. 
Do you have a culinary hero?
Pan: Anthony Bourdain. His thirst for adventure and life through the lens of food has been my biggest inspiration. When he passed, I cried. I felt like I lost a friend in real life. No shame.
Dana: Sean Brock is my culinary hero. I love his passion for authenticity, and I truly appreciate his understanding of ingredients, where they come from and why they are used. His restaurant McCrady's, in Charleston (S.C.), is still our No. 1 culinary experience, hands down. R.I.P. McCrady's. 
What ingredient makes you cringe — to cook with, to eat, or both? 
Pan: Avocado. It seems like everybody loves avocado, except me. If I mask it with enough lime, cilantro, and jalapeño, I can almost tolerate it. But for the most part, it's an ingredient that doesn't agree with my palette. 
Dana: Mushrooms. I'm allergic, so luckily for Pan, he gets extra truffles. 
For whom would you most like to make a meal?
Pan: My grandmother. One of my fondest memories is eating fresh crabs with her when I was a young boy. She passed last year at 100 years old, and she is my single greatest influence in life. She was so proud of our success with Lowcountry. I would love to have the opportunity to cook for her one more time. 
Dana: Unfortunately, my answer is similar. My father passed around the same time as Pan's grandmother. He loved, loved, loved Lowcountry. 
Find Lowcountry Milwaukee at 1114 N. Water St., Milwaukee 53202, (414) 252-0015, lowcountrychicago.com/milwaukee-wi. MKE
---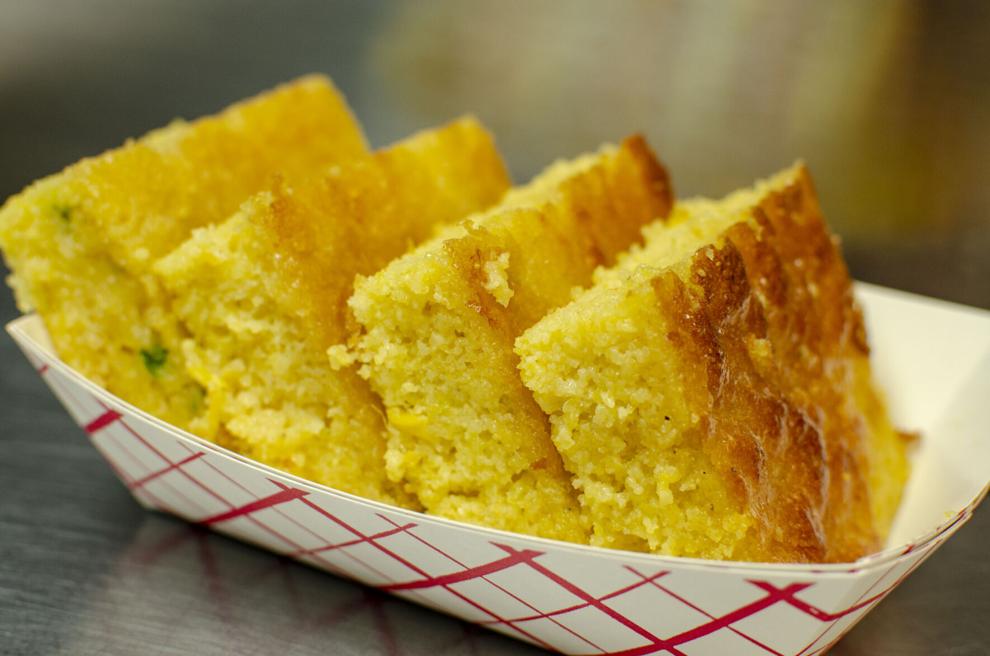 Dana Hompluem's Infamous Jalapeño Cornbread
Yield: About 20 pieces
Active time: 25 minutes
Total time: 1 hour 10 minutes
Ingredients:
3 sticks of butter, softened
4 eggs, beaten
2½ cups buttermilk
¾ cup evaporated milk
1½ cups all-purpose flour
¼ cup sugar
1 tsp. salt
1 tbsp. baking powder
1 tbsp. baking soda
2 cups cornmeal
½ cup canned cream corn
½ cup fresh corn
1 cup minced fresh jalapeños, ribs and seeds removed
½ cup honey
Heat oven to 400 degrees. In a large mixing bowl, thoroughly whisk together butter, eggs, buttermilk, evaporated milk, flour, sugar, salt, baking powder, baking soda, cornmeal and creamed corn. Add in fresh corn and jalapeño with a spatula until evenly distributed. Add the mixture into a 1/2-inch-deep greased rimmed half-sheet pan.
Place it in the oven until the top is golden brown. Perform the toothpick test — insert a toothpick into the center of the cornbread, and if it comes out clean, you're good to go! It should take 30 to 45 minutes. 
Next, melt the remaining butter in a small saucepan over medium heat, and whisk in honey until blended. Generously spread honey butter over the top of the warm cornbread with a pastry brush.
Divide into squares and serve immediately.