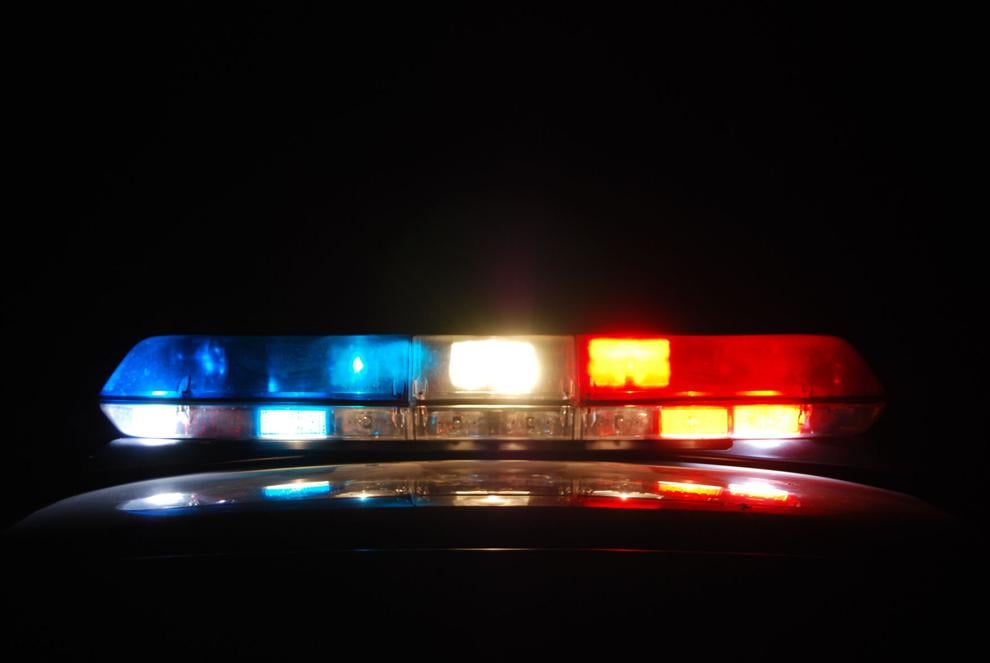 The Waukesha County Sheriff's Department and the Western Lakes Fire District responded to a single vehicle crash on Highway 67 just south of Parry Road in the town of Ottawa just before 5 a.m Tuesday morning.
According to the sheriff's department, an initial investigation shows the vehicle, which was being driven by a 43-year-old male from Nashotah, was traveling southbound on Highway 67. The vehicle left the roadway and struck a tree.
The sole occupant of the vehicle was pronounced deceased on scene.
The crash is currently under investigation by the Waukesha County Sheriff's Office.