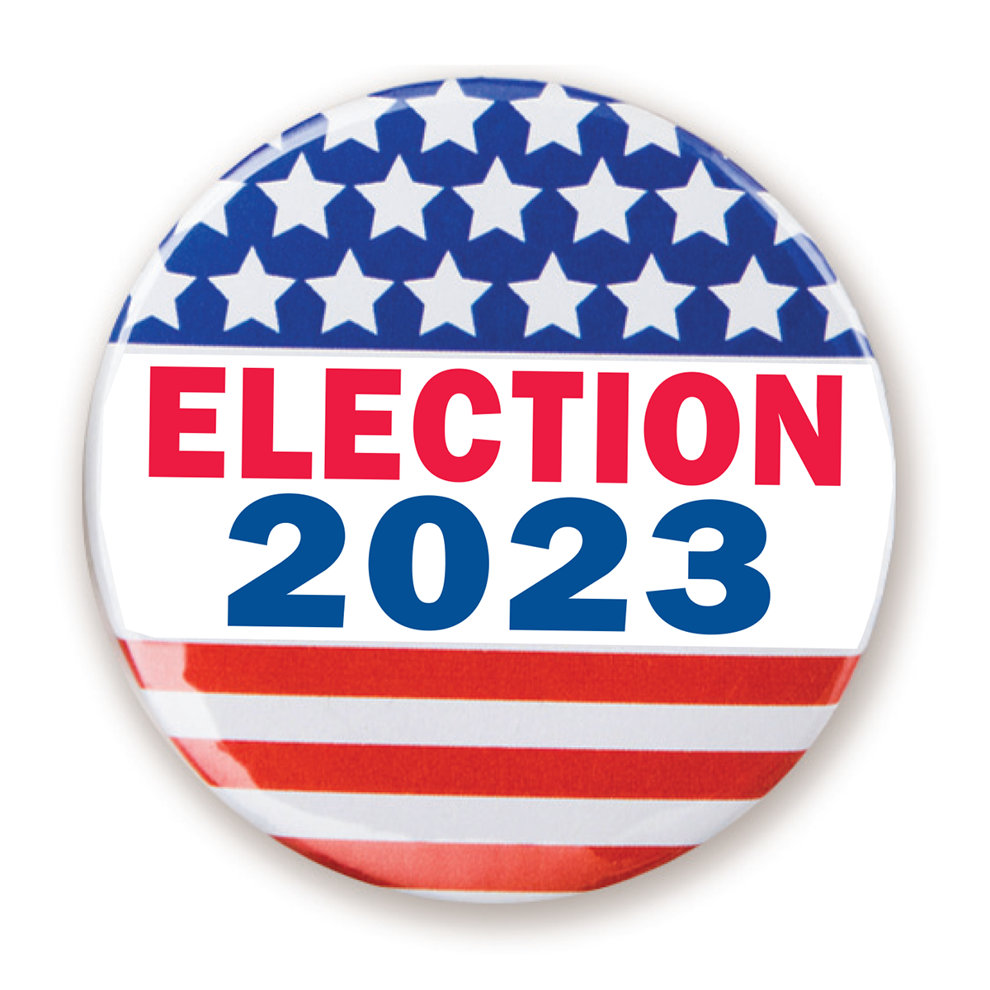 WAUKESHA — The North Lake School District is asking voters for permission to exceed state revenue limits over the next three years in order to maintain its operations and in the process attract more students through open enrollment.
Voters will be asked: "Shall the North Lake School District, Waukesha County, Wisconsin be authorized to exceed the revenue limit specified in Section 121.91, Wisconsin Statutes, by $1,100,000 for the 2023-2024 school year, by $1,200,000 for the 2024-2025 school year and by $1,300,000 for the 20252026 school year, for non-recurring purposes to maintain educational programming and to sustain operational costs?" The K-8 school for 251 resident students and 115 open enrollment students, which feeds into the Arrowhead Union High School District, has a current budget of $4.8 million. According to the district, although it has been fiscally prudent, "(s)evere declining enrollment and decreased state revenue have negatively impacted the school's annual budget over time." Open enrollment has postponed the need for an operational referendum over time, but "the lack of population growth within the district is detrimental. There is a finite amount of young families moving in, a low turnover in the housing market, and an aging community," the district said.
It seeks extra funding to maintain its operations and attract more students through open enrollment.
"Let's be clear: We are not looking to increase our budget. We are asking the taxpayers to help us balance the existing budget so we will not experience a budget deficit. We are going to maintain existing educational programming and we are not adding costs, we want to balance our budget with the question," Superintendent Liesl Ackley said.
The district has done a number of things to decrease costs — eliminating positions and a salary schedule, eliminating retiree benefits and having staff contribute more to their retirement and health insurance, dropping electives, sharing services with other agencies and more, it said on its website. It has emphasized increasing revenues through open enrollment, establishing a foundation, pursuing grant awards and increasing student fees.
The district's mill rate has declined from 7.11 per $1,000 in 2015-16 to 4.10 today. If approved, the referendum would bump the mill rate up to $5.70 next year, and $5,82 in 2024-25 before dropping to $5.53 in 2025-26. The last referendum, for a building project, was in 2014. That comes off the books in 2025-26, which is why the mill rate would drop.
And if the referendum does not pass, Ackley said it will mean a "significant change" to the educational experience. "We would not be able to continue the way we currently are. It would probably mean some reductions and it would mean another question next year. The problem is not going away," she said.
Ackley encouraged residents and stakeholders to reach out to her with questions.
For more April 4, 2023 statewide general election coverage, click here.