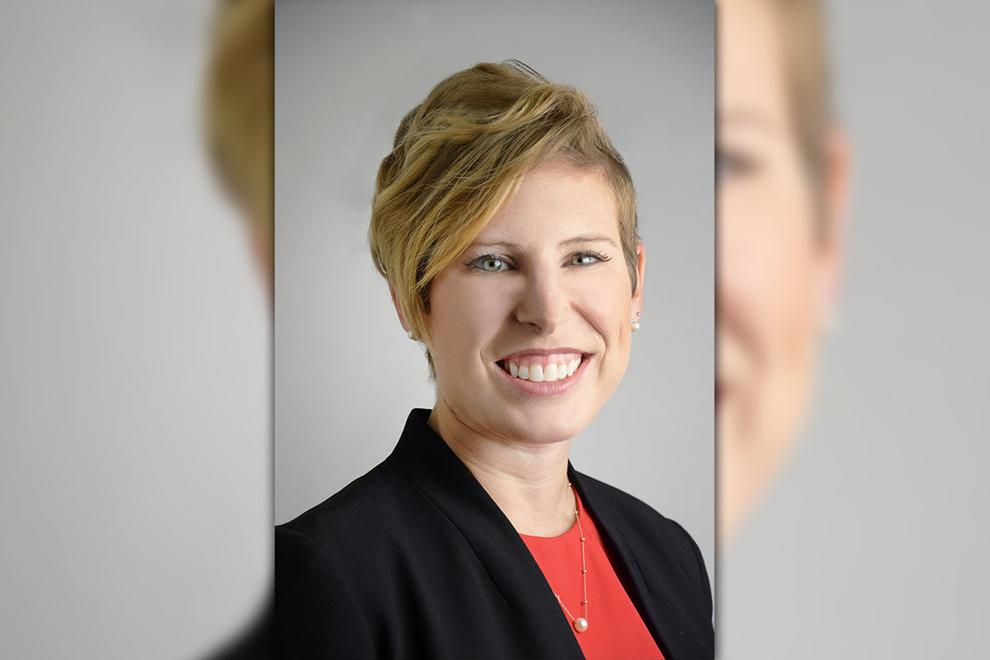 WAUKESHA — An ophthalmologist received her first pair of glasses while in kindergarten. Thirty-four years later, Dr. Jessica Schrieber ended up treating her teacher. Sue Howard, 71, is a retired teacher from the Elmbrook School District, where she taught for 38 years. Diagnosed with glaucoma in her 50s, Howard had no idea she would soon be the patient of Schrieber, her former pupil.
Glaucoma is a disease of the optic nerve, a tissue in the back of the eye that sends visual information from the eye to the brain, according to Schrieber. The disease can cause elevated pressure and stress on the optic nerve leading to narrowed vision and sometimes blindness.
When diagnosed, Howard had no symptoms. However, after initial eye laser surgery and the use of eye drops for multiple years, Howard noticed her vision diminishing as road and street signs became difficult to read. When Howard's former ophthalmologist retired, she found Schrieber's practice.
Schrieber finished her glaucoma fellowship seven years ago, and after moving back to the Waukesha area, she started her practice in Waukesha at Medical Eye Associates in 2015.
Howard became Schrieber's patient around two years ago. "As a kindergartener, it was cute because she had curly hair," said Howard. "And she still has that curly hair today. She was always a smiler in kindergarten, and that has not changed."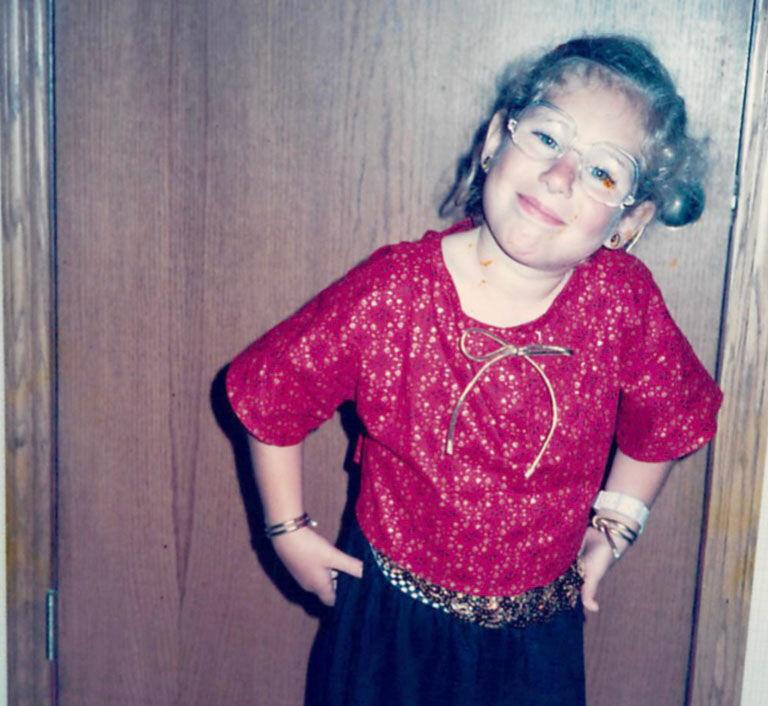 Schrieber felt Howard was the exact same as she was 34 years ago with her bubbly personality and all the right characteristics to be a kindergarten teacher. The reunion was an instant match as the two connected right away. For Howard, building trust with her caregivers is important, and with Schrieber, the trust was already there. It was exciting for Howard to reconnect and realize just how skilled Schrieber was with glaucoma, the type of expertise Howard needed.
"She always had a lot of friends because her biggest asset is her kindness," said Howard about her former student. "So, her being in a profession where she has to develop a relationship and have empathy towards patients, this is just a perfect field for her."
After monitoring Howard's eyes for some time, Schrieber noticed symptoms in Howard's cataracts with her clarity of vision. Howard became a surgical candidate one year ago and went under cataract surgery along with the implant of a device called iStent inject W in January and February of this year. The device is the smallest available implant for the human body and used for minimally invasive glaucoma surgery, according to Schrieber. The device is so small the patient won't ever notice, see or feel it.
While glaucoma is not curable, Schrieber said Howard is doing very well now. Her vision is excellent, she is no longer using eyedrops and her pressure is controlled.
"All the colors in my world were more vibrant," said Howard referring to her improved vision after surgery.
Howard no longer has to wear glasses except for reading. This eliminates the expenses of glasses and the time that went into cleaning and caring for them.
Full circle
"It's been a very positive, fulfilling experience for me to see how a former student of mine, being five or six years old at the time, is now a beautiful grown woman," said Howard.
At Hillside Elementary, Schrieber received her first pair of glasses when she was in kindergarten causing her to become a patient herself. The ability to change someone's life and their vision with surgery is what pushed Schrieber to the field she's in today and what led to the eventual care of her former teacher.
"She was part of a team that taught me to read, sing, learn shapes and letters," said Schrieber referring to Howard. "It is really neat to take care of somebody who has given me a lot of gifts, too."
The two have since been able to reconnect with old memories. When Howard first went under Schrieber's care, Schrieber shared how she had a godson in kindergarten at the time. Not to mention kindergarten was always Howard's favorite grade to teach.
"I'm so proud of Jessica and what she's accomplished," said Howard adding that she was an outstanding student in her early kindergarten years. "It doesn't surprise me that she has accomplished what she has."