WAUKESHA — The School District of Waukesha is hosting its first annual Creativity Crawl tonight from 4 to 6 p.m. in downtown Waukesha. Middle and high school students from 24 classrooms across the district have been matched up with local businesses to display their artwork.
Waukesha East Alternative School teacher and Creativity Crawl PR Coordinator Kari Kratochwill is looking forward to seeing the community engage with the students' projects. "It is an opportunity to showcase student voice and choice while pairing them with downtown businesses. It's a way to highlight the resiliency of our students as well as their creative side outside of just the school walls," she said. "They are going to be showcasing everything from sculpture and what you would typically look at as art to written language and short videos, screenplays, some poetry."
Community members are encouraged to venture downtown to see what the students have been working on in school. Participating businesses include Mountain Top Coffee, GBF Bespoke Balloons and Event Services, People's Park, Steaming Cup, Chef Pam's Kitchen, Burlap & Lace Marketplace, Flippin' Fabulous, Plowshare Fair Trade Marketplace, Martha Merrell's Books & Toys, Stroke of Genius and the Waukesha Public Library. Each time an attendee stops into one of the businesses to view the art, they will receive a raffle ticket.
Attendees can enter the raffle tickets they received during the Creativity Crawl at the Waukesha Public Library. A number of raffle baskets have been donated by the schools and parent, teacher and student associations in the district. The closing ceremony and raffle winner announcements are set to take place at 5:45 p.m. in the library.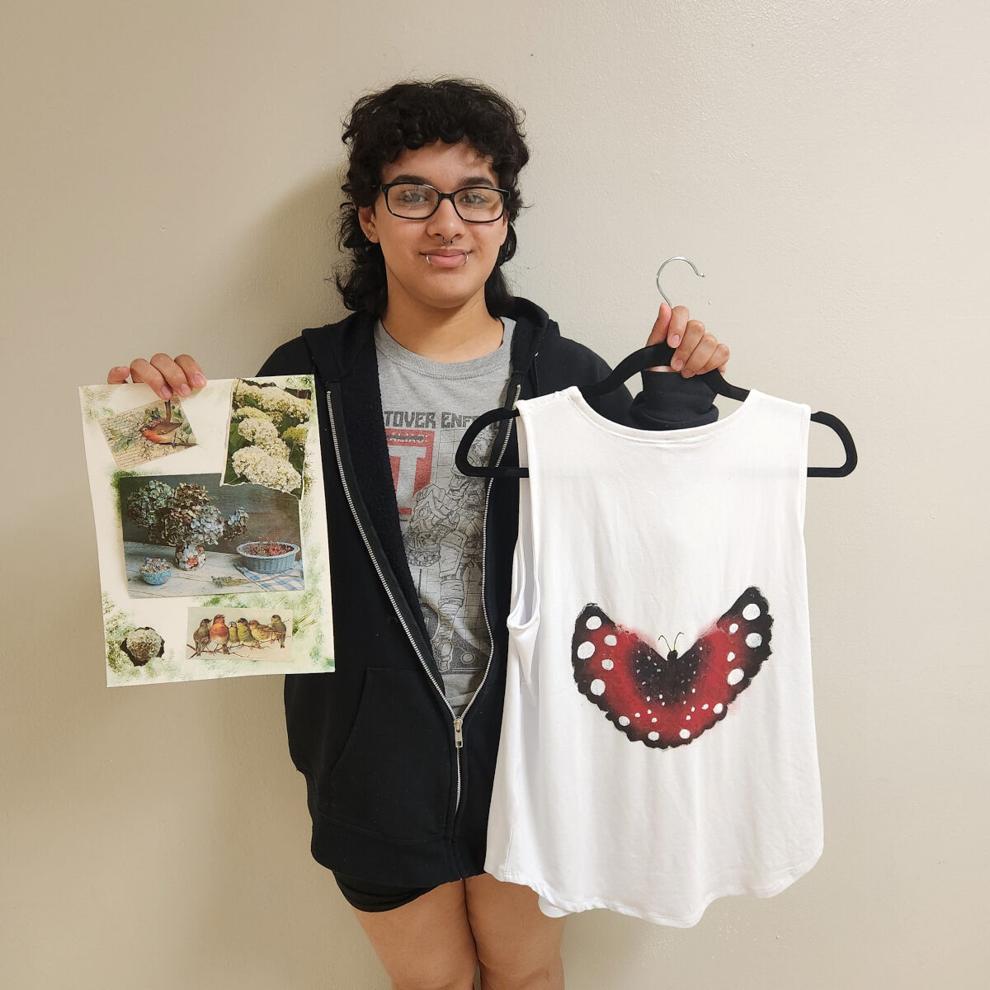 Horning Middle School 7th-grade literacy teacher Haley Draeger will be bringing 11 of her students to Mountain Top Coffee to perform free verse poetry. This has been an annual tradition for Draeger, who began hosting a yearly poetry slam for her students during Friday Night Live seven years ago. Now, she is glad to be joining the Creativity Crawl and giving her students a platform to showcase their abilities.
"These kids are showing major confidence. They're learning that their voice is important. And, more importantly, the work that they're doing is becoming real to them. It's not just in the classroom, but they're going out in public and they're making meaning of what they've learned and affecting those that are hearing them," Draeger said.
Three of Draeger's students – Scarlett Ingram, Sadia Alam, and Joseph Htoo – are particularly excited to perform their poetry tonight.
Ingram will be sharing a free verse poem about a little flower that struggles with insecurities and can't seem to find the support it needs. She is looking forward to not only sharing her own work, but listening to what her peers have to say. "I wanted to be in the Creativity Crawl because I feel like a lot of students need to show their emotions and things that are going on outside in the world. I think it's really important for other people to hear that," Ingram said.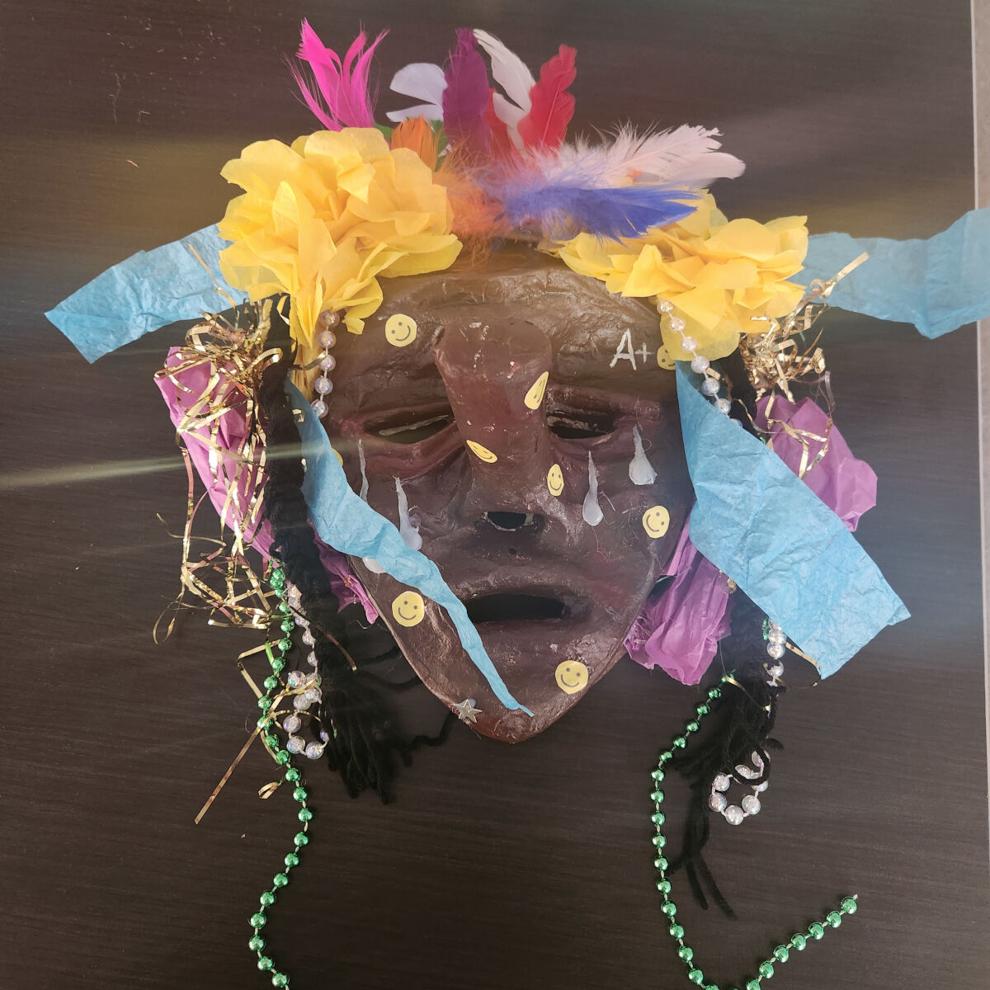 Alam took inspiration from the poetry lesson Draeger taught in class and centered her piece around the experience of writing. "My poetry is about the creating of free verses and reading the free verses out loud," she said.
Htoo said he was curious about the performance aspect and wanted to share his own story with the community. "I just wanted to see the experience and what it was like," he said. He notes that his poem is based on "the life of a 12-year-old kid."
Kratochwill was glad to witness how well the businesses and students worked together. She expects the event to gain more traction in the years to come. "I'm really excited to see the students' pieces of work on display in the community and I'm really excited about the partnerships with the businesses too," she said. "We're hoping for a good turnout and hopefully it grows in following years."
Draeger sees the Creativity Crawl as a way for the community to better understand the students' perspectives. She hopes that everyone will take this opportunity to listen to what these kids have to say. "When you think of the times we're in, with what's going on in the world and society, that these kids are still working hard. They're doing the best they can. They're making gains in school. Even though the public doesn't see it, big things are happening. These kids have voices that need to be heard."