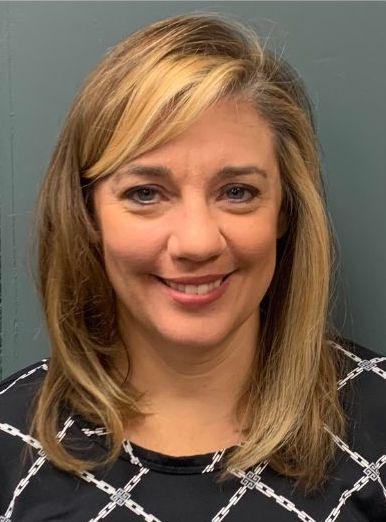 WAUKESHA — The Board of Education approved hiring Jennifer Gennerman as the next deputy superintendent in the School District of Waukesha.
Gennerman will replace Dr. Joe Koch, who announced his departure earlier in the year after being named the next superintendent of the Mukwonago Area School District.
Gennerman is a current district employee, as well as a Waukesha resident. She has been the instructional data specialist for the SDW since June 2022.
Before coming to Waukesha, she was the director of advancement & analytics for the Whitnall School District, the director of Continuous Improvement & Assessment for the West Bend School District, and the instruction and data specialist for the Muskego-Norway School District. She has also been a special education teacher and instructional coach.
Gennerman earned a B.A. in special education from UW-Oshkosh, a Master of Education in curriculum and instruction from Carroll University, and she completed the Superintendent Licensure Program at Concordia University.
"Jennifer has excelled in her current role in the School District of Waukesha and built solid relationships while enhancing data literacy with our administrative team. She is a positive and dedicated leader," the district said in a statement.